Just in time for Easter we have some free printables to help make your day special!
There is an Easter Card, Straw Flags, Cupcake Toppers, a pillow box and Water Bottle labels.
We would love to see what your event looks like with them, just send us an email with your photos!
Father's Day is just around the corner and I've designed some free printables to help you celebrate all the dad's out there.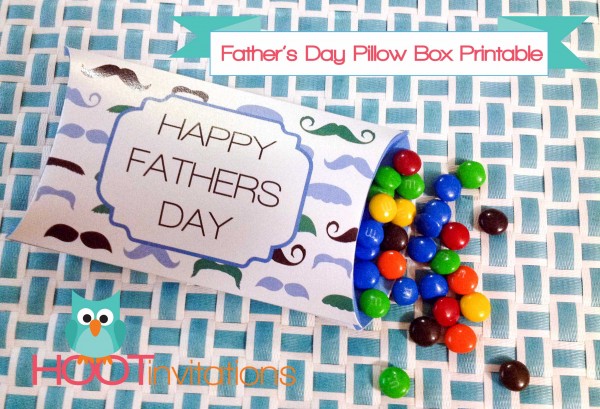 Today's printable is a pillow box – fill it with your dad's favourite sweets.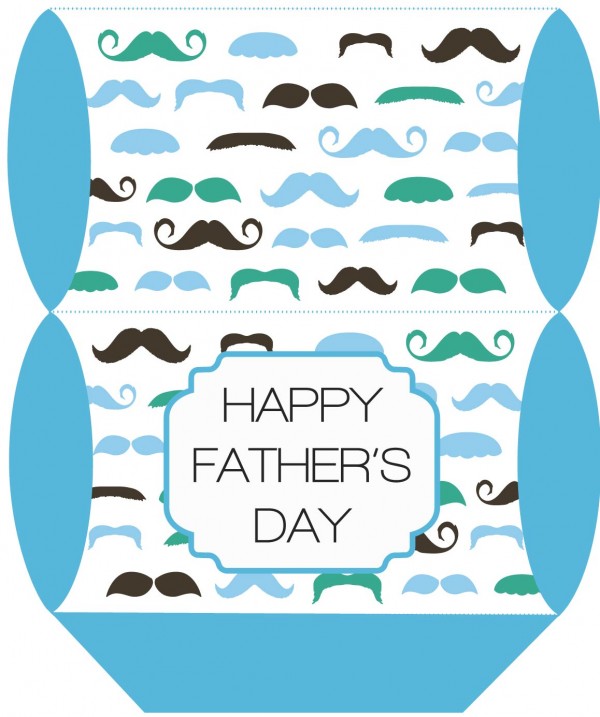 Simply print the template onto cardstock, then cut out and score on the dotted lines and the solid blue areas.
Fold the box in half with the blue flap on the inside. Glue this blue flap to the inside, then allow to dry before folding in the ends. (Double Sided tape works really well for a fast result)
Click here to download the template
Feel free to share it with your friends and look out for more designs this week!
All designs are copyright Hoot Invitations 2012.
Enjoy xx
Valentine's Day is just around the corner, and we've got a round up of gorgeous free printables for you. Thank you to all of the creative people for sharing their fantastic designs.
Loving the Valentine Popcorn Invitation and accessories from Eat Drink Chic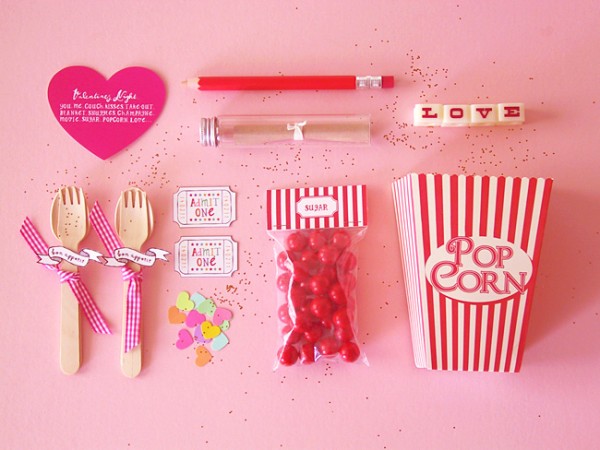 Printable Valentines day cards from Thank  You Card Shop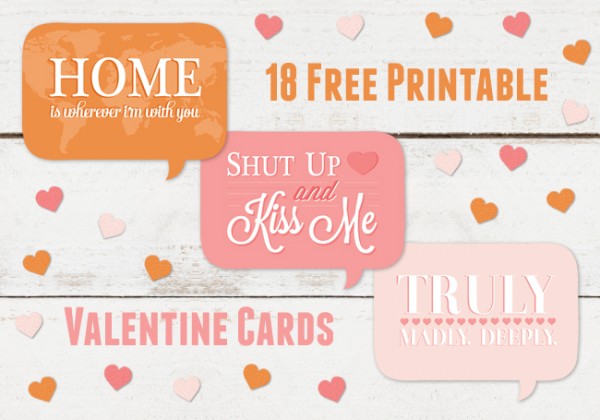 Printable valentines tags from Hello! Lucky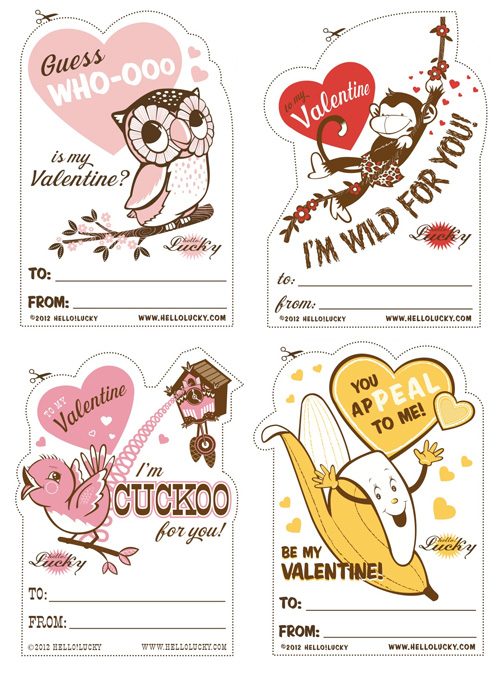 Three very cute mini valentines from A Pair of Pears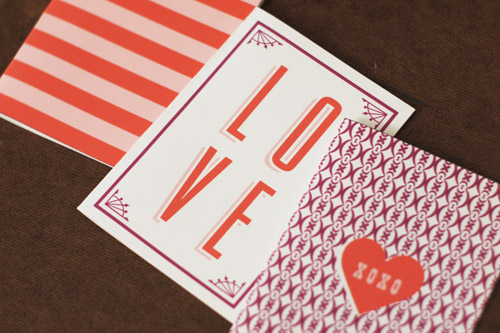 Lovely Floral Heart Cards by Laura Macchia

Ready for a romantic coffee with the Je Taime coffee wrappers from Eat Drink Chic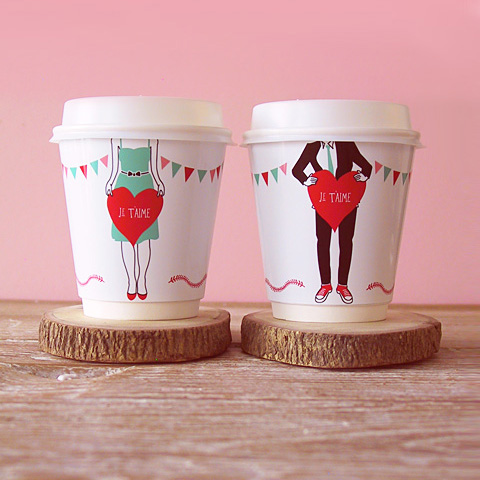 Adorable chocolate bar wrappers for the man in your life from Jeanne Winters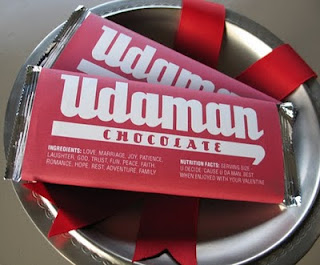 Super cute iphone Valentines from Living Locurto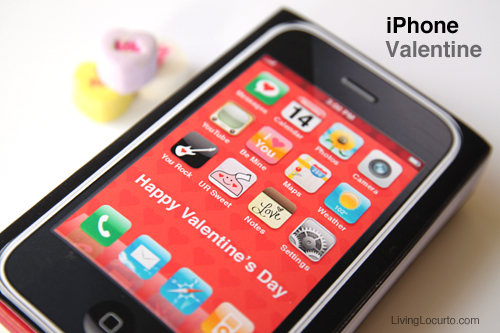 Mini Valentines cards from Pumpkins and posies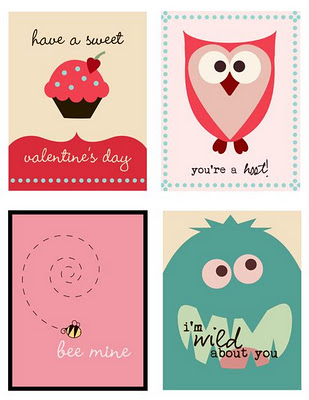 Beautiful Valentines Card from Eva Black Design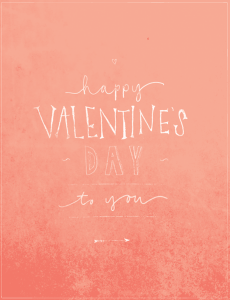 Orange Beautiful's Valentine Candy Box/Dice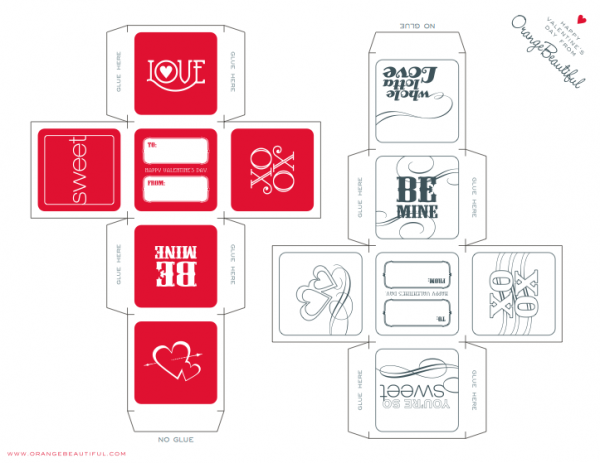 Free Valentines cards from Beloved Indeed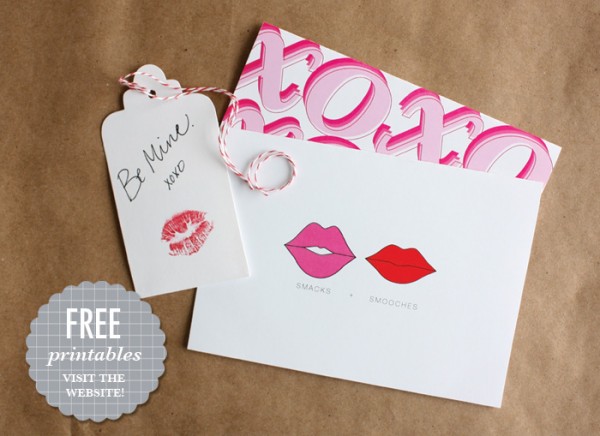 Love the Book of Love coupons from Mommy by day Crafter by night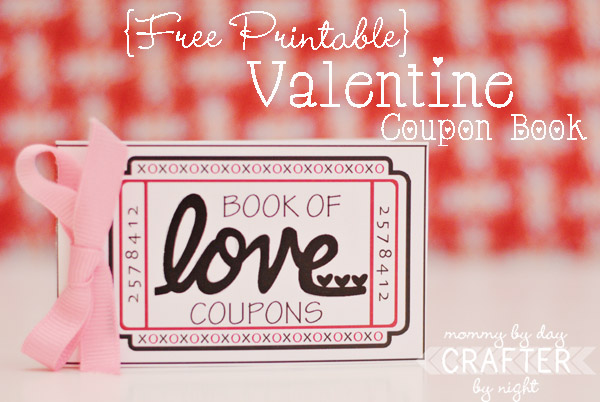 Valentines Cards and candy wrappers from Curious Link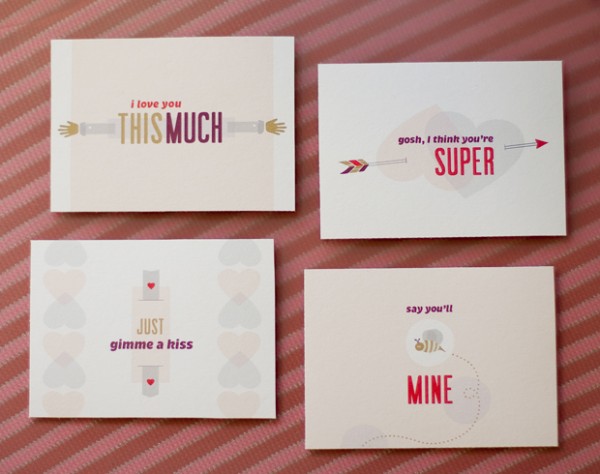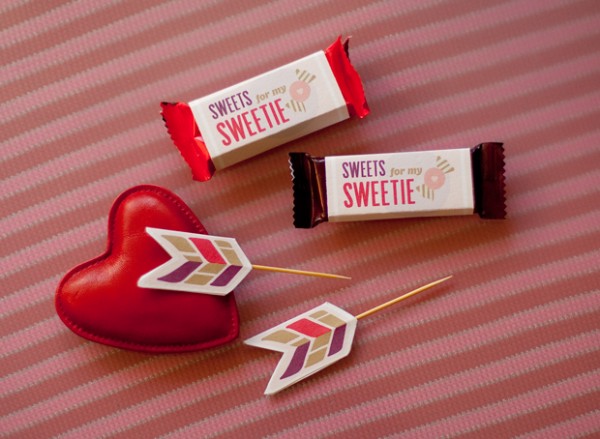 'Free Love' Tear off sheet from Children Inspire Design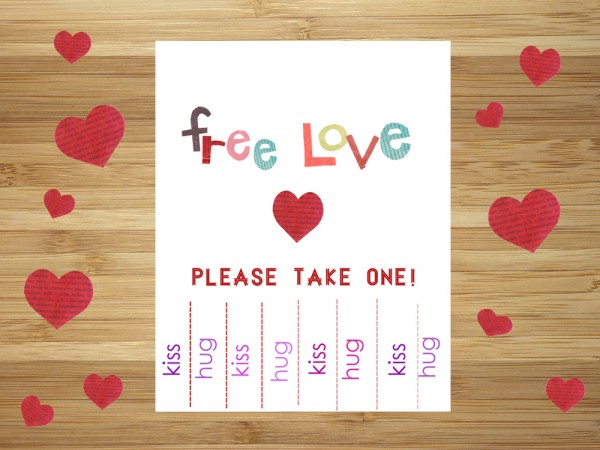 Love Banner from the TomKat Studio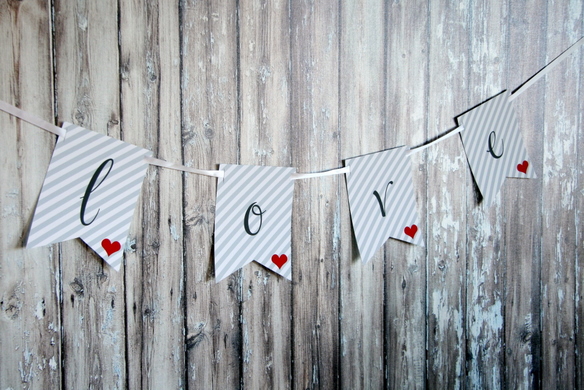 Nat from My Sister's Suitcase came up with these absolutely gorgeous Matchbook Valentines.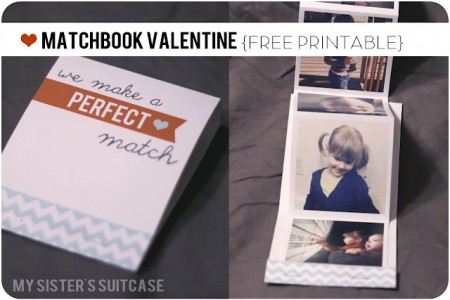 Cupcake toppers from Holli Sampson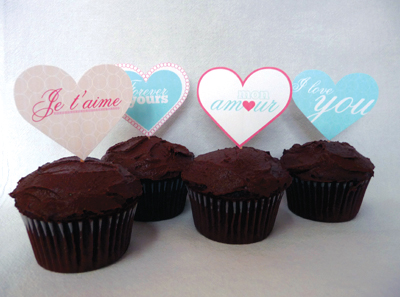 "I love you more than" valentines cards – 6 diffferent designs from This is me Challenge for kids, teens & adults.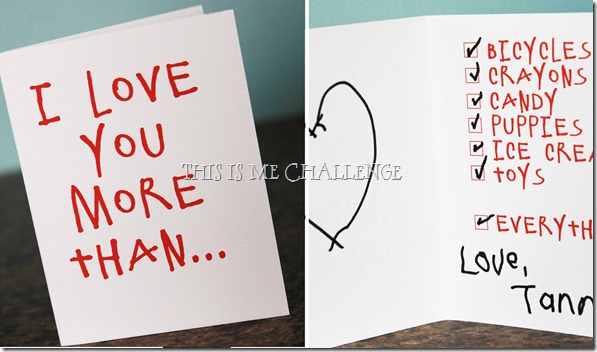 Valentines Tags from Le Partie Sugar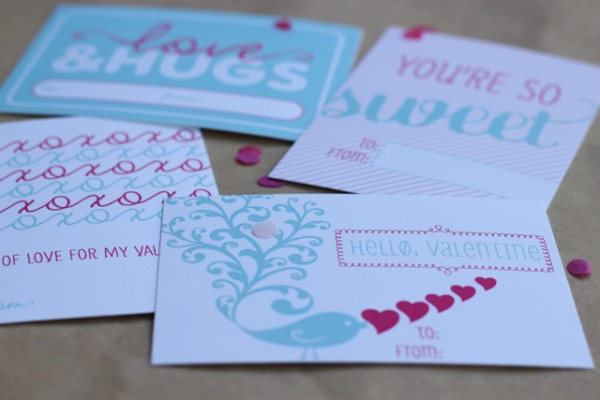 I love this adorable Penguin Valentine from My Dear Darling Blog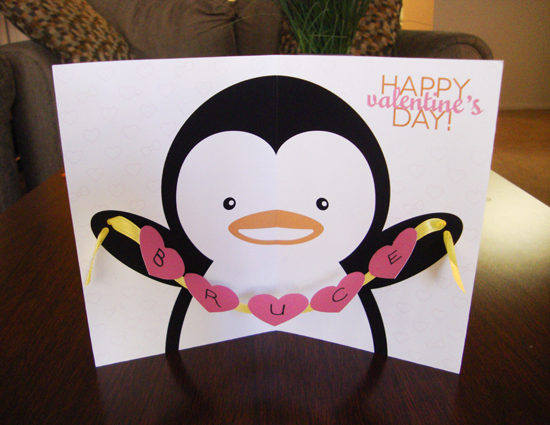 And finally these awesome 'heart breaker' candy holders from Dana Made it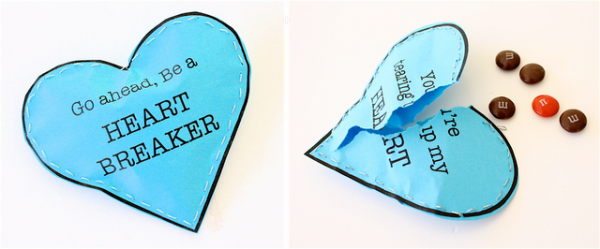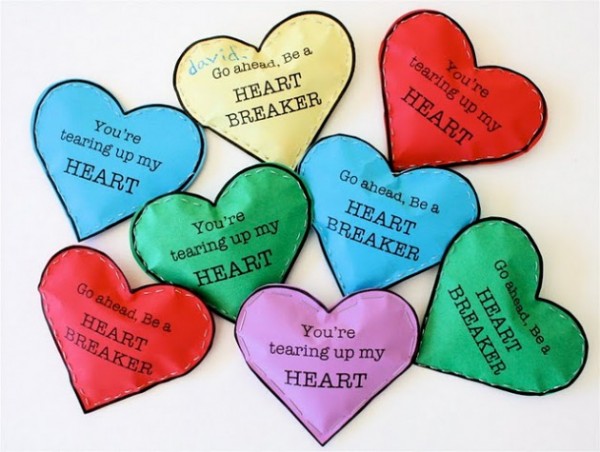 ENJOY!