Just in time for Easter we have some free printables to help make your day special!
There is an Easter Card, Straw Flags, Cupcake Toppers, a pillow box and Water Bottle labels.
We would love to see what your event looks like with them, just send us an email with your photos!
Here is another freebie for Father's day for you, an "I Heart My Dad" card.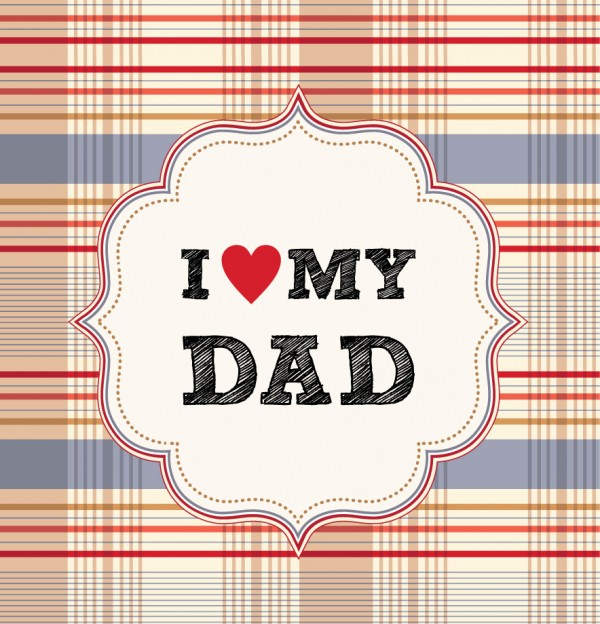 Just download the template, print onto cardstock, trim and fold. Write your message inside and you're done!
Click here to download the template
Feel free to share with your friends, Enjoy!
Alisha xx
Father's Day is just around the corner and I've designed some free printables to help you celebrate all the dad's out there.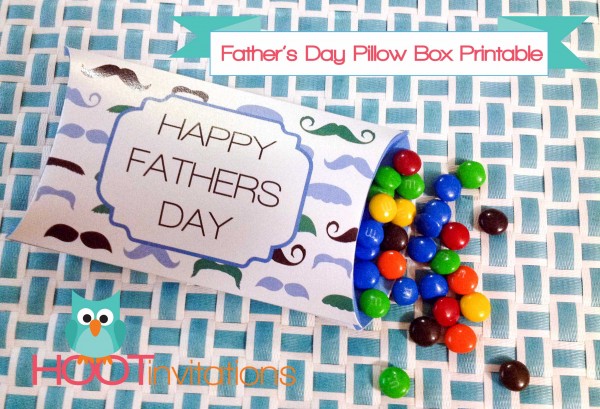 Today's printable is a pillow box – fill it with your dad's favourite sweets.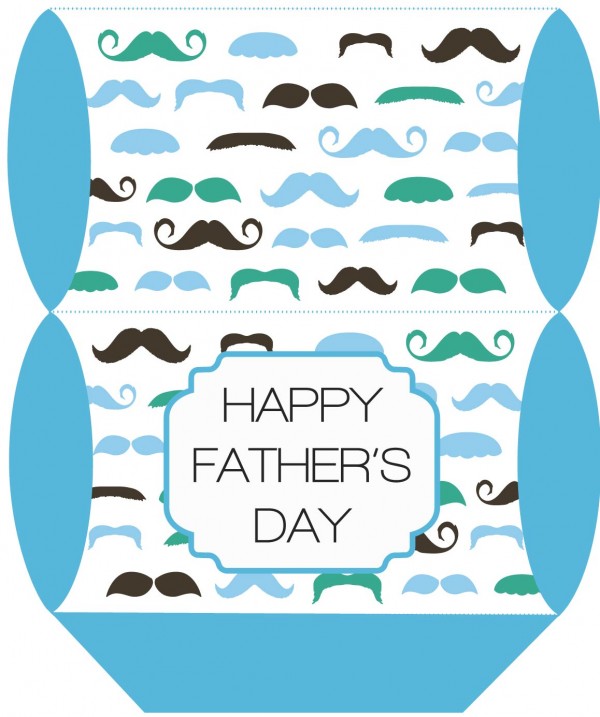 Simply print the template onto cardstock, then cut out and score on the dotted lines and the solid blue areas.
Fold the box in half with the blue flap on the inside. Glue this blue flap to the inside, then allow to dry before folding in the ends. (Double Sided tape works really well for a fast result)
Click here to download the template
Feel free to share it with your friends and look out for more designs this week!
All designs are copyright Hoot Invitations 2012.
Enjoy xx
Valentine's Day is just around the corner, and we've got a round up of gorgeous free printables for you. Thank you to all of the creative people for sharing their fantastic designs.
Loving the Valentine Popcorn Invitation and accessories from Eat Drink Chic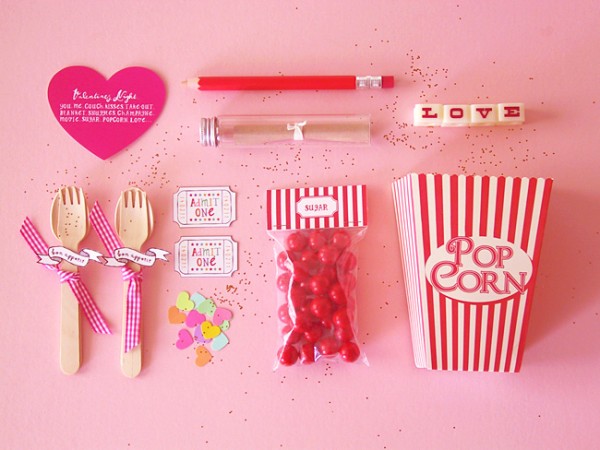 Printable Valentines day cards from Thank  You Card Shop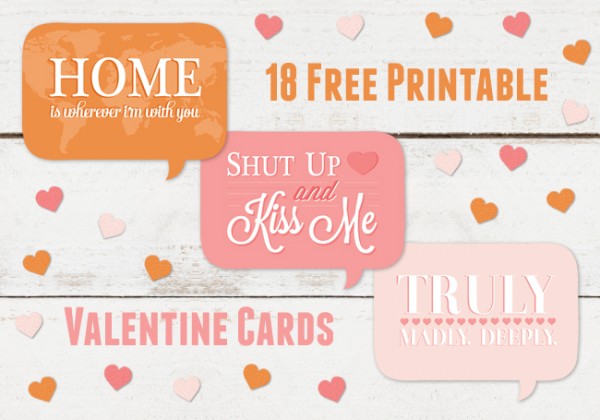 Printable valentines tags from Hello! Lucky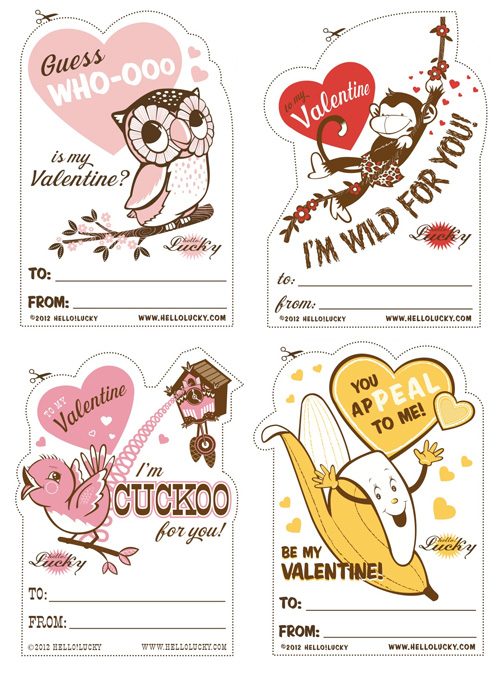 Three very cute mini valentines from A Pair of Pears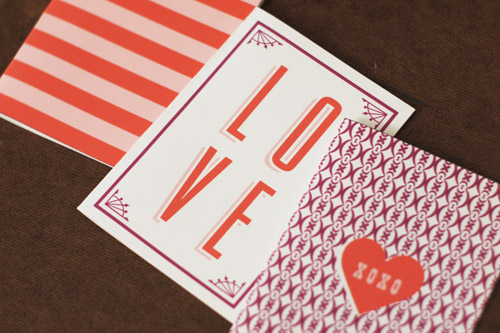 Lovely Floral Heart Cards by Laura Macchia

Ready for a romantic coffee with the Je Taime coffee wrappers from Eat Drink Chic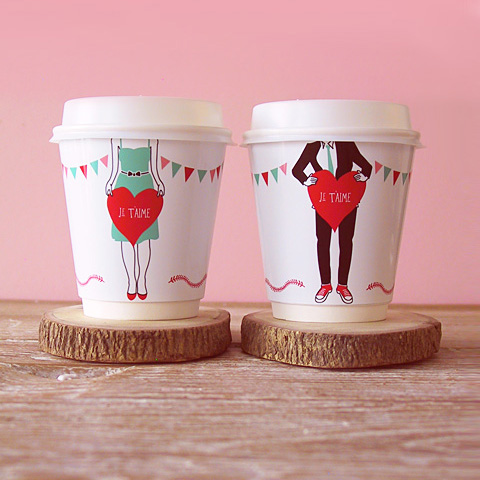 Adorable chocolate bar wrappers for the man in your life from Jeanne Winters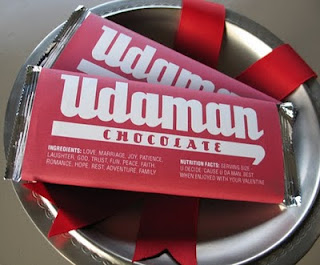 Super cute iphone Valentines from Living Locurto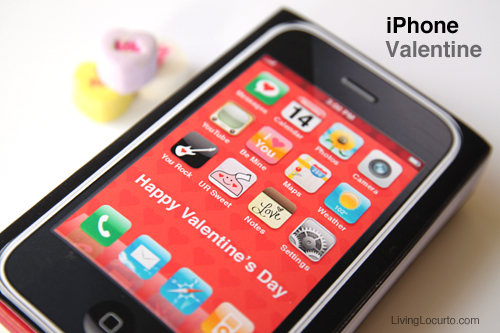 Mini Valentines cards from Pumpkins and posies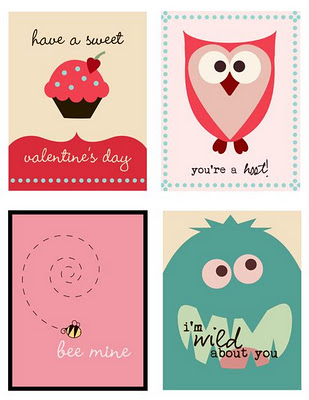 Beautiful Valentines Card from Eva Black Design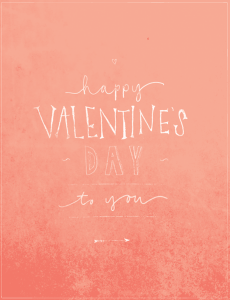 Orange Beautiful's Valentine Candy Box/Dice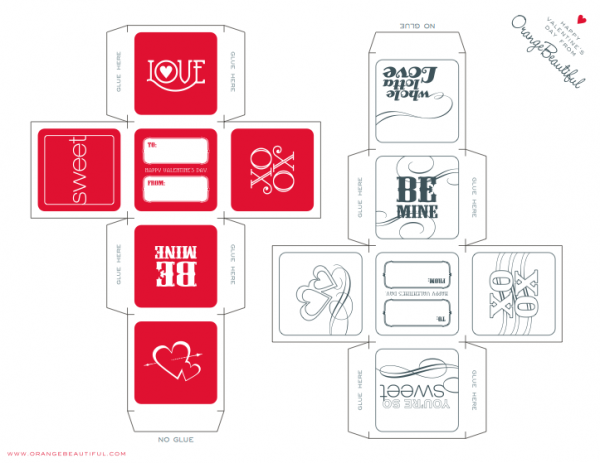 Free Valentines cards from Beloved Indeed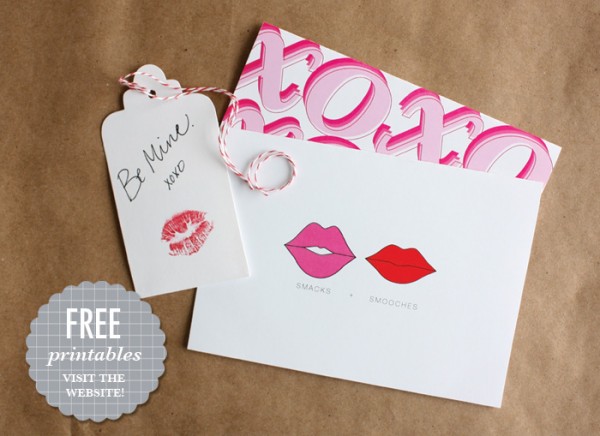 Love the Book of Love coupons from Mommy by day Crafter by night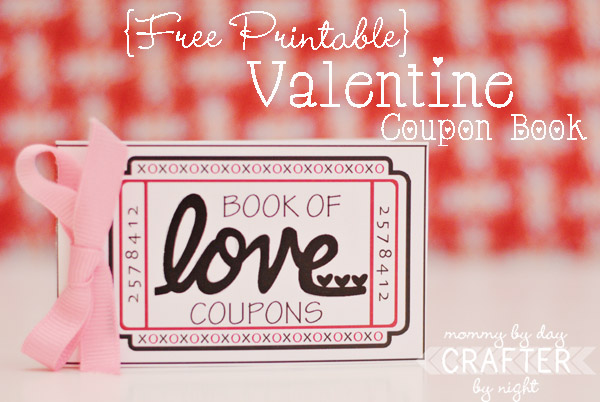 Valentines Cards and candy wrappers from Curious Link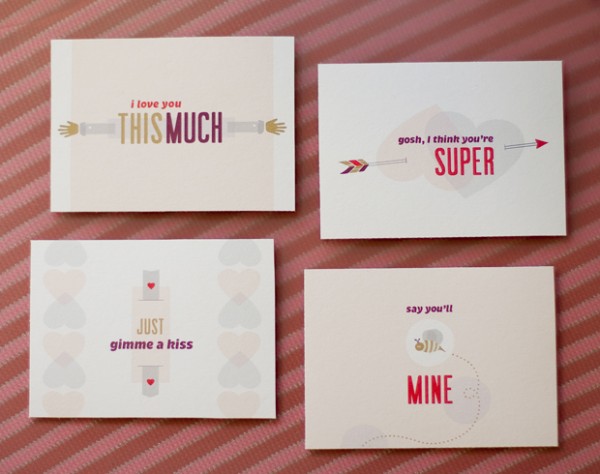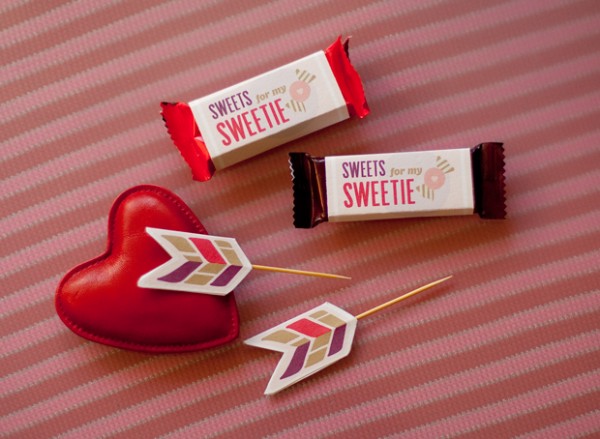 'Free Love' Tear off sheet from Children Inspire Design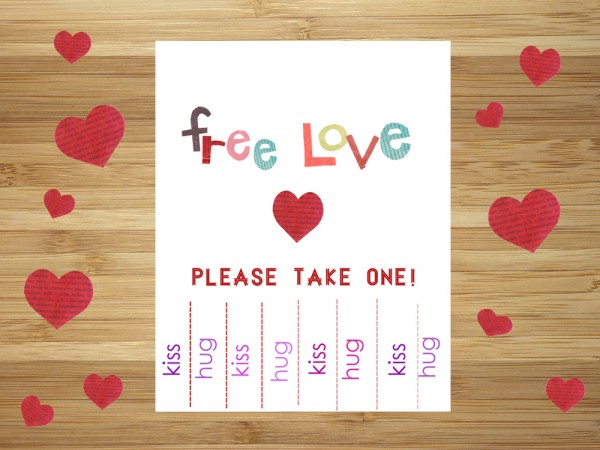 Love Banner from the TomKat Studio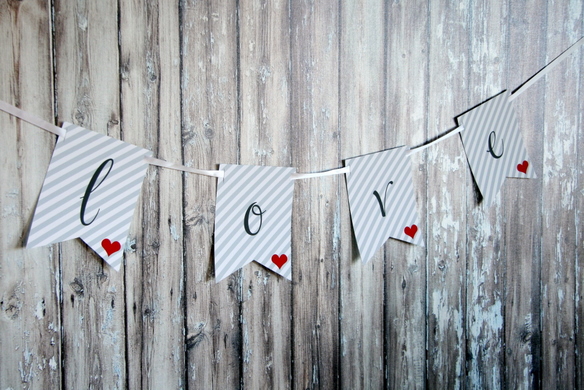 Nat from My Sister's Suitcase came up with these absolutely gorgeous Matchbook Valentines.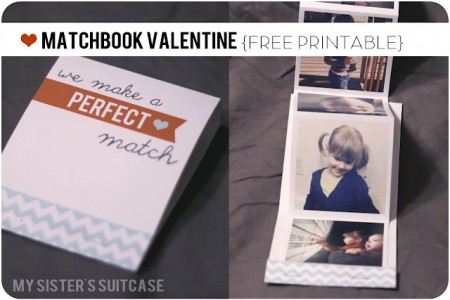 Cupcake toppers from Holli Sampson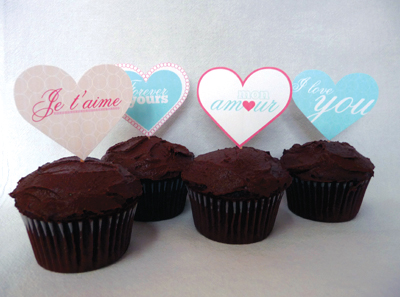 "I love you more than" valentines cards - 6 diffferent designs from This is me Challenge for kids, teens & adults.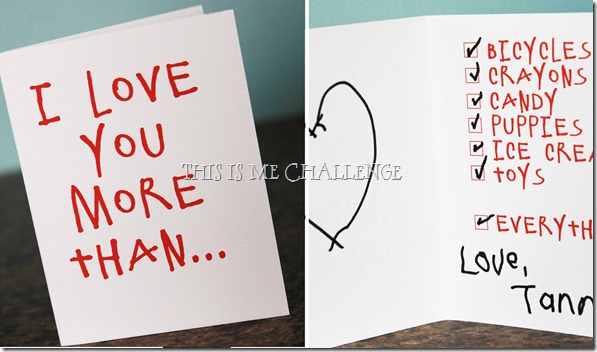 Valentines Tags from Le Partie Sugar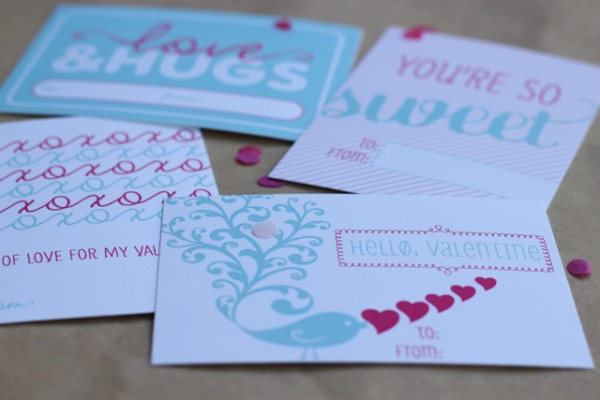 I love this adorable Penguin Valentine from My Dear Darling Blog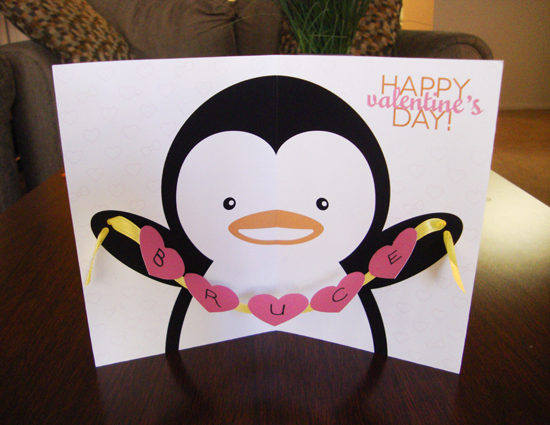 And finally these awesome 'heart breaker' candy holders from Dana Made it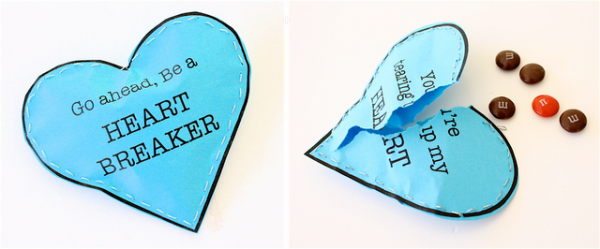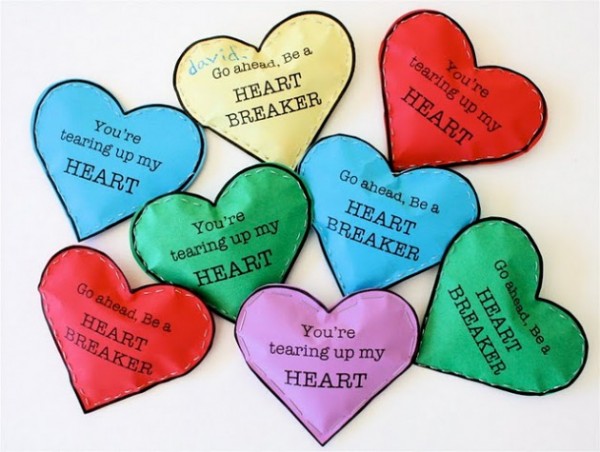 ENJOY!
When my client Cettina asked me for a truly unique birthday invitation I went to work to come up with something glamorous, and fun. And I came up with my 3D high heeled shoe invite. 
I am really proud of the final result, and I hope Cettina is too.  They definitely stand out from the crowd, and will set the glamourous tone for her event that she was aiming for.
Here are some pics!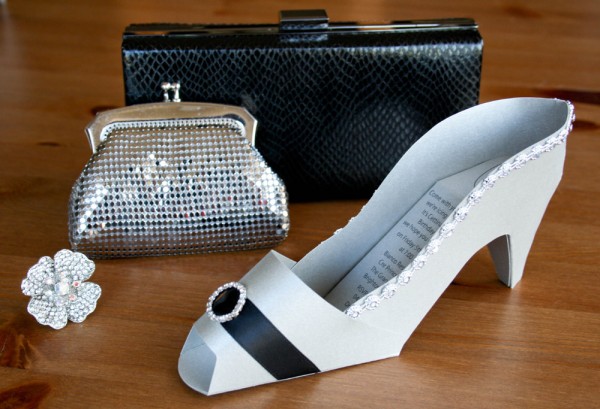 Each invitation features silver metallic cardstock, black satin ribbon, and a crystal buckle, and silver/diamonte trim.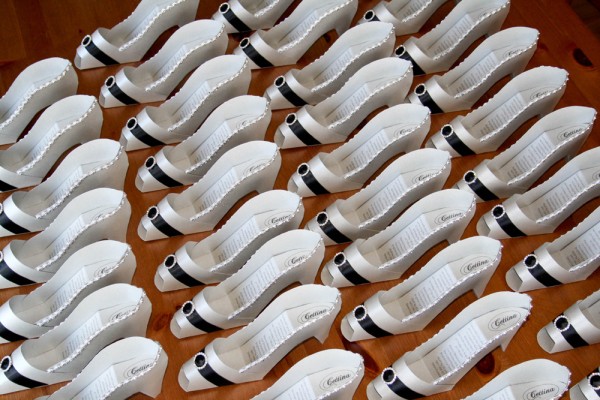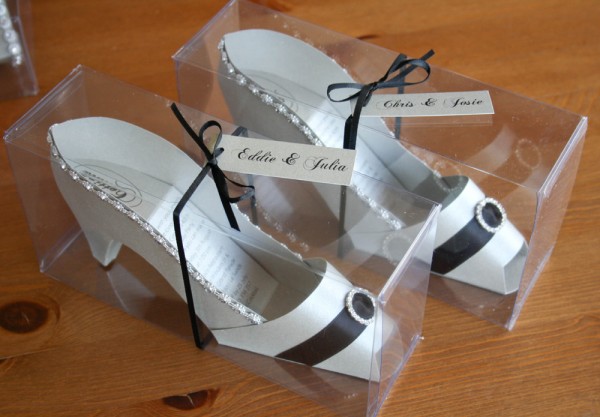 Each shoe is packaged into it's own clear box and the guests names are on a tag wrapped to the box with a black satin ribbon.
I had a lot of fun making these! They would be perfect for a special birthday party or hen's night.
Contact Hoot Invitations to order your shoe invitations today!
Here is a little cool wedding stuff post….
I was intrigued when I saw a blog post from Always a blogsmaid today where a Wedding invitation was sent for a suburban Bride & Groom's Wedding to who else other than the American President, Barack Obama and his lovely wife Michelle.
What fascinated me was that the couple actually received a lovely response! Unfortunately the President would not be attending, but they did send a note from the White House wishing them well!
So if you would like a to add something a little different to your wedding memorabilia, or perhaps something special to display at your wedding, send out an invite to the White House, and according to their etiquette rules, a  letter of congratulations will be sent to you.  It will certainly get your guests talking and give your wedding scrapbook historical significance. It can also make a great "gift" from the maid-of-honour, bridesmaids or anyone else with access to an extra invitation. 
Send your wedding invitation to:
The Honorable Barack and Mrs. Obama
The White House
Greetings Office, Room 39
1600 Pennsylvania Avenue
Washington, D.C. 20500
The Australian Prime Minster will send congratulatory messages to those celebrating significant milestone wedding anniversaries (starting at 50th) and birthdays (starting at 90). http://www.itsanhonour.gov.au/anniversary/index.cfm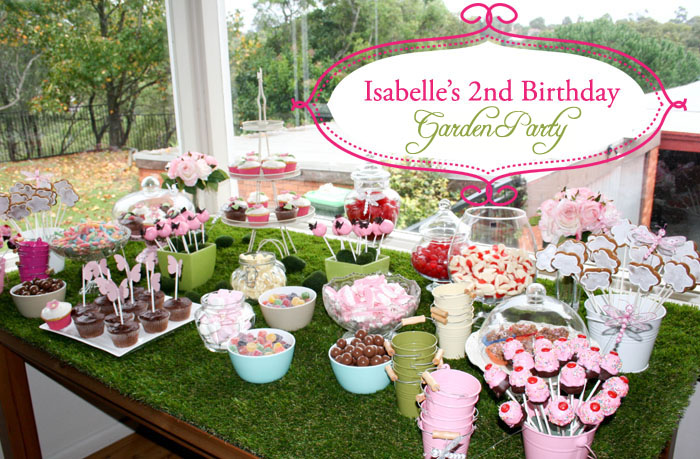 When it came time to prepare for my daughters 2nd birthday I was really excited, there were so many ideas that I wanted to try out, and I absolutely love all things party, so I was in heaven. 
But what theme and colours to choose, what food to prepare and how do you keep 2 year olds happy and busy? I decided on a garden themed party.
I knew I wanted to prepare a candy buffet, so I used artificial turf as my table cloth, to bring the outdoors in, and butterfly and dragonfly accents. There were cute little garden pails to pop the sweet treats in, and candy galore.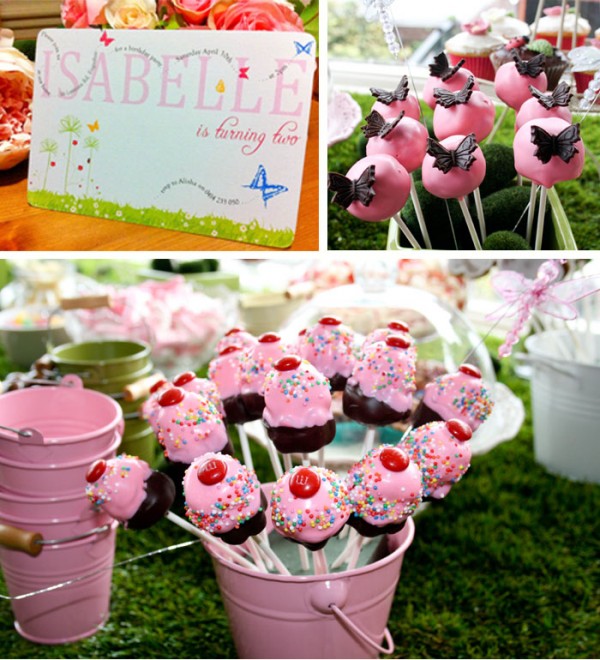 I made lovely little cupcake pops, and cake pops with chocolate butterflies which were a big hit, and am really excited with how my Martha Stewart Ruffle Cake attempt came out.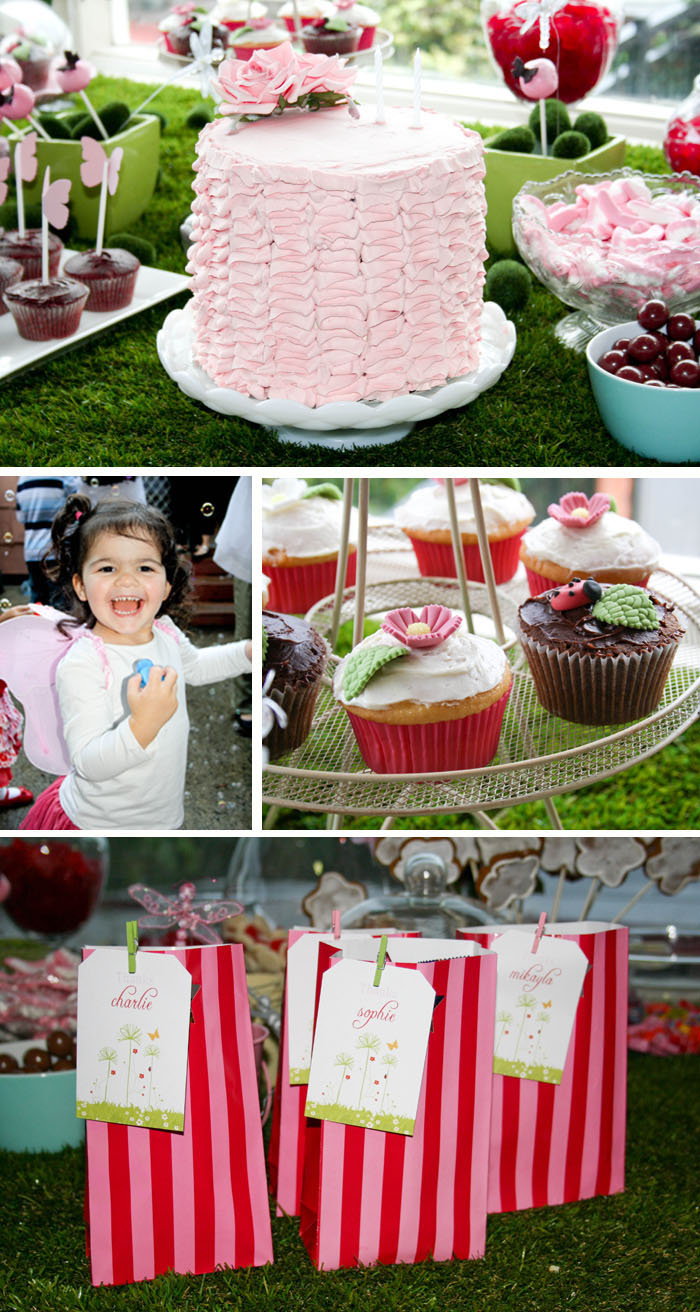 The little kids had so much fun with their butterfly wings, and I kept them busy with pink and blue coloured play-doh with butterfly cut-outs, and garden themed pictures of butterflies, bees and rainbows I found online at http://www.coloringcastle.com to colour-in.
Lolly bags were our Paper eskimo floss stripe bags with a custom Thank you tag completing the look.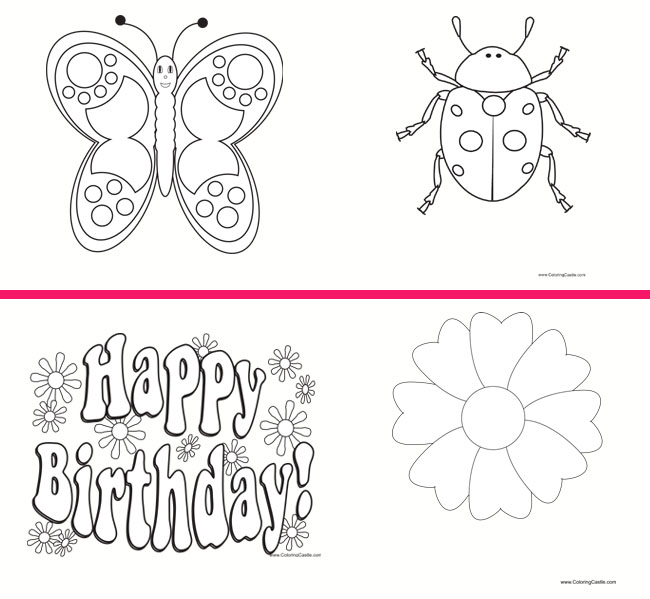 Invitations, thank you tags and lolly bags are available from Hoot Invitations now.
Recently featured in a Style Me Pretty real wedding are the Kate Aspen brand Topiary place card holders. These are now available at Hoot Invitations.
Photo by The Studio Photographers.
Ask us about creating a custom place card to match your event decor.
We also have other lovely bomboniere to suit your garden/green themes, including the 'peas in a pod shakers' and the natural bamboo coasters.
These and more are now available at www.hootinvitations.com.au
Today I came across these beautiful handmade napkin flowers on MADE. They are as Dana says, simple but elegant!
These amazing napkin flowers could be used for all types of decor, and not just for weddings.
Use the flowers as centrepieces, cut out small circles to use as confetti, create party favours by including a small tag, the possibilities are endless!
For full instructions click here to visit MADE. We can also create these for your big day, just email us for a quote.
It is said that 2 billion people worldwide watched the royal wedding on Friday 29th March 2011 and I was definitely one of them.
I was completely glued to the tv, watching every move, the vows, the glances, and that gorgeous Alexander McQueen gown. I just loved it all! The pomp and cermony of it, the grand coaches, the streets lined with royalists, the marching bands, the horse & riders in full regalia, and all the excited guests waiting for a peek at the new royal.
Even though it was such a public event, we did get to see those little glances between the princess bride and her prince, just the same as any other wedding day. The little ' you look beautiful' from William as Kate arrived at the alter. It just made me melt!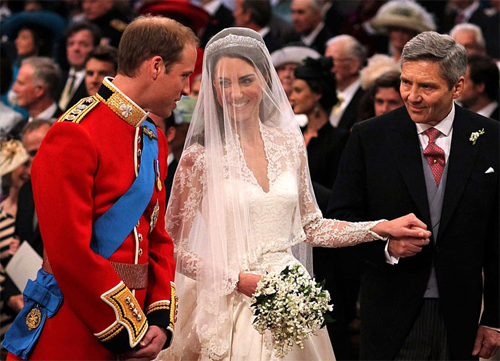 This amazing 8 tiered cake was made by master cake maker Fiona Cairns and contained over 900 sugar flowers!
I love the delicate vintage glamour, the restraint in this cake. It is just beautiful.
I'm really not sure what Princess Beatrice & Eugenie were thinking with their choice of hats, but chins were wagging for all the wrong reasons!
I absolutely love the getaway car. It really showed the royals still have a sense of humour.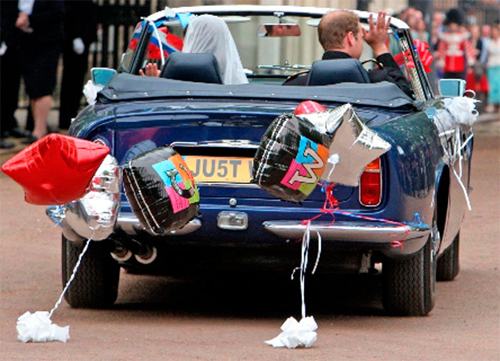 Visit www.hootinvitations.com.au for all your royal accessories for your big day.