I had the pleasure of creating invitations for Amy and Ryan who were married in February in Lake Macquarie, a beautiful part of the world just south of Newcastle.
Take a look at their beautiful wedding day with pictures courtesy of photographer, Gemma Clarke.
Amy and Ryan chose to announce their day with our Eat, Drink, Be Married wedding invitation in a gorgeous shade of Blue.
Thank you for letting us play a small part in your big day!!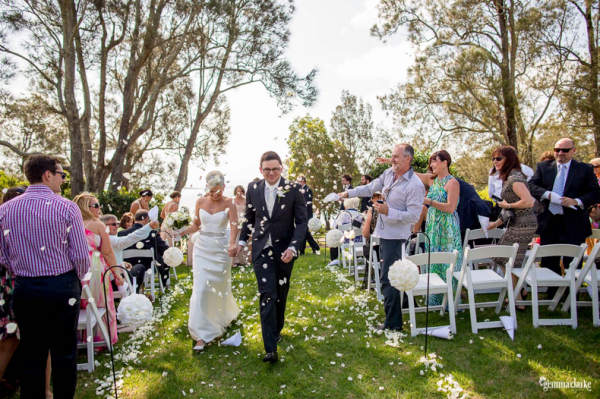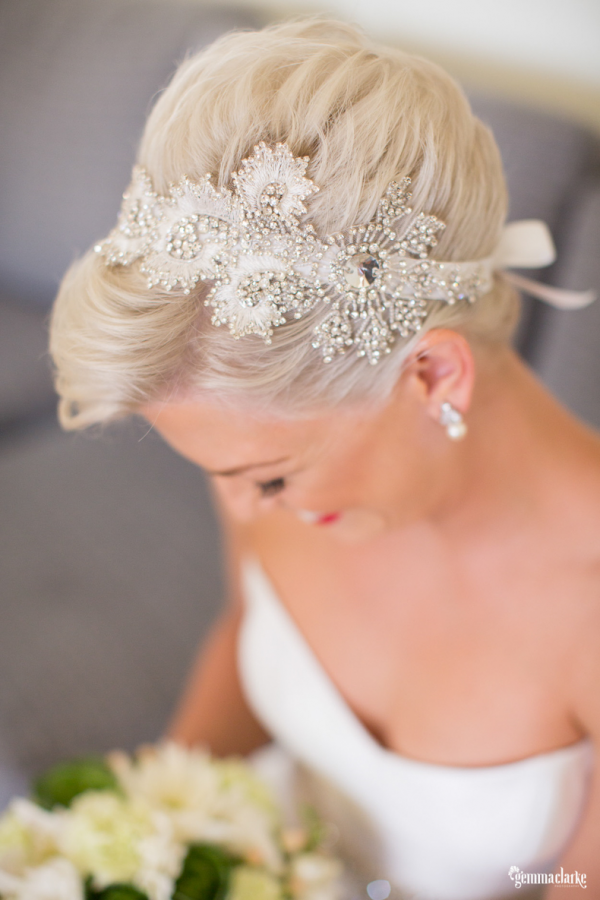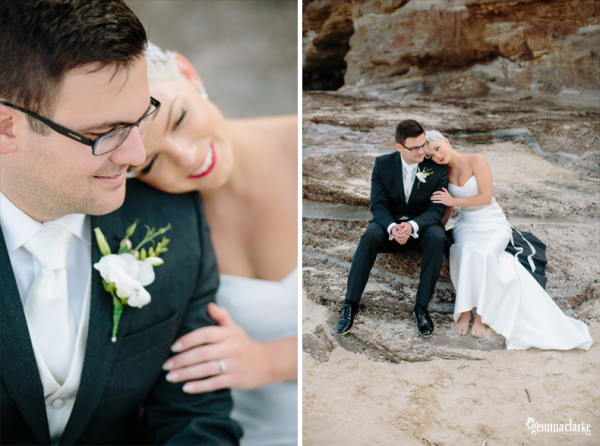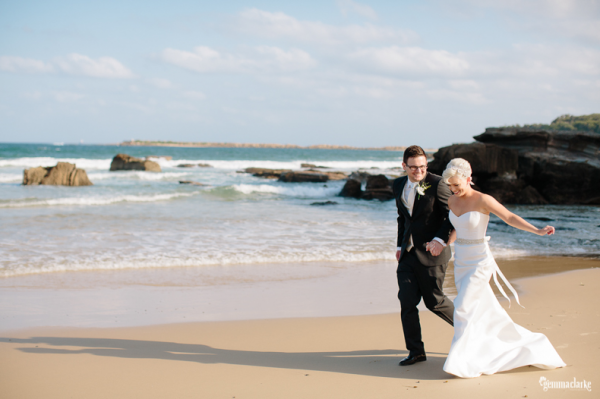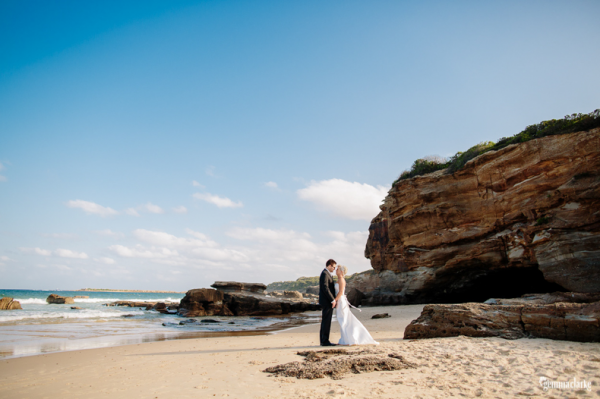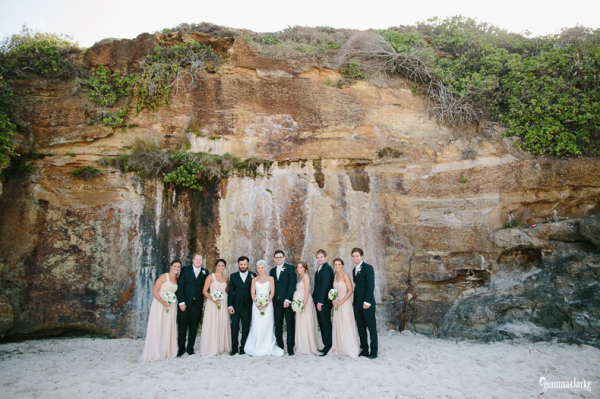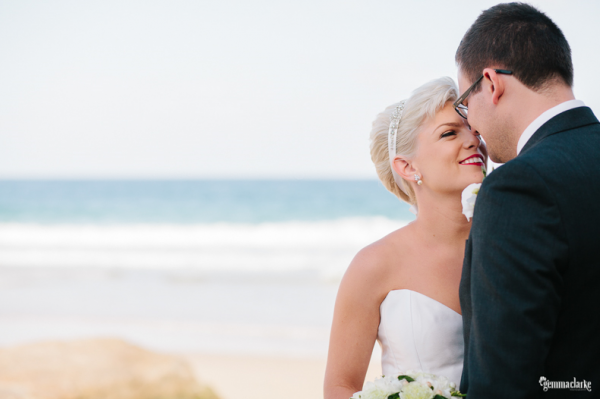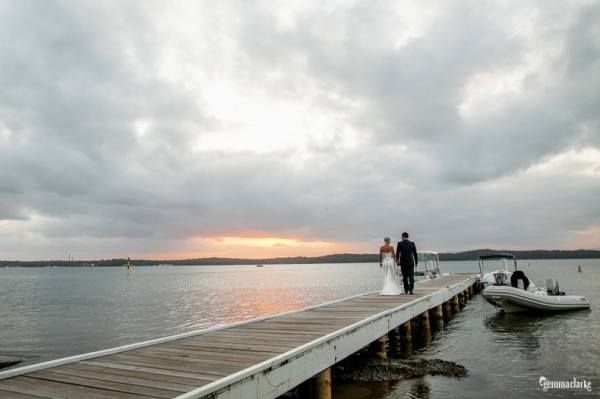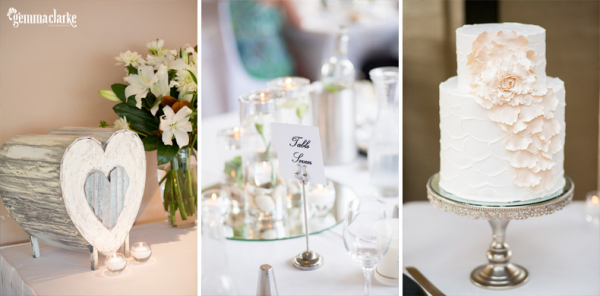 Photography by Gemma Clarke www.gemma-clarke.com
Ceremony, Reception and Getting Ready Location –  Mecure Lake Macquarie Rafferty's Resort  /  Celebrant – Christine Hunter  / Dress, hair piece and belt by Karen Willis Holmes  /  Bridesmaid dresses –  White Runway /  Hair by Candice Lee  /  Makeup by Lips n Lashes   /  Flowers by Angel Blooms   /  Cake by   / Music by DJ Magoo  / Suits by Spurling  / Stationery – Hoot Invitations  / Cake by Project Cake  / Location photos – Caves Beach
Posted On September, 05 2013
We all dream our wedding will be an absolute fairy tale, but Sean Parker, inspired by a love of old growth forests/ the Lord of the Rings / Game of Thrones , has made it happen for his big day.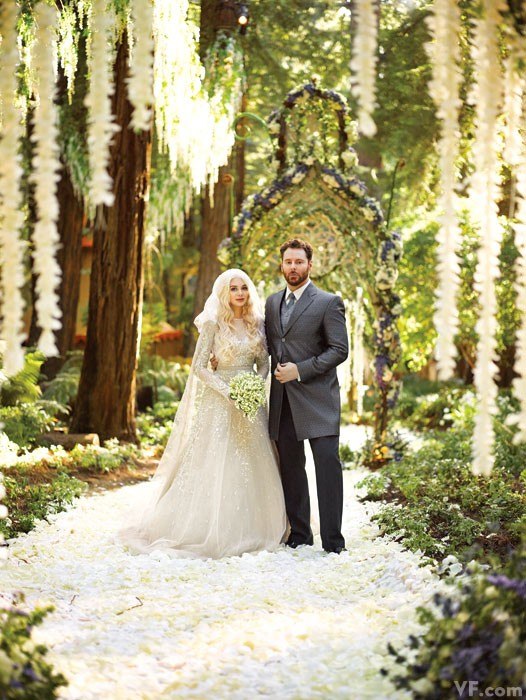 Sean Parker (Founder of Napster and Facebook millionaire) married singer songwriter Alexandra Lenas in a gorgeous and completely lavish ceremony in Old Sur, California under 500 year old towering redwoods.
Photographed by Christian Oth and Mark Seliger,  Dedicated to their love of old-growth forests, the celebration—which included Tolkien-ized costumes for all 364 guests by Lord of the Rings costume designer Ngila Dickson—cost Parker $4.5 million for the wooded site alone.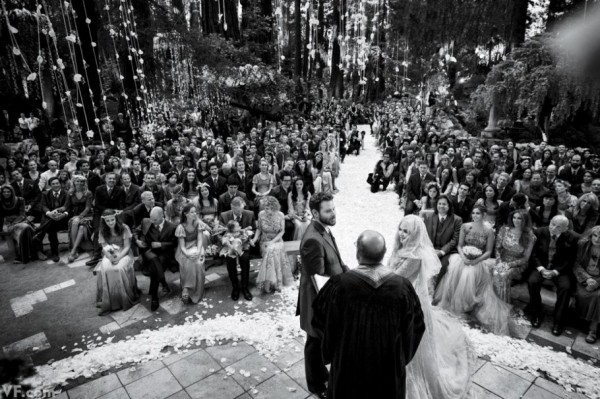 Lots of big names were in attendance; Sting, actress Emma Watson, Metallica drummer Lars Ulrich, California power brokers Gavin Newsom and Kamala Harris, MTV founder Bob Pittman, Wikipedia's Jimmy Wales, Zynga's Mark Pincus, Charity Water's Scott Harrison, Seagram's scion Ben Bronfman, comedian Olivia Munn, and Facebook co-founders Dustin Moskovitz and Chris Hughes. (Facebook's Mark Zuckerberg, though invited, sent regrets.)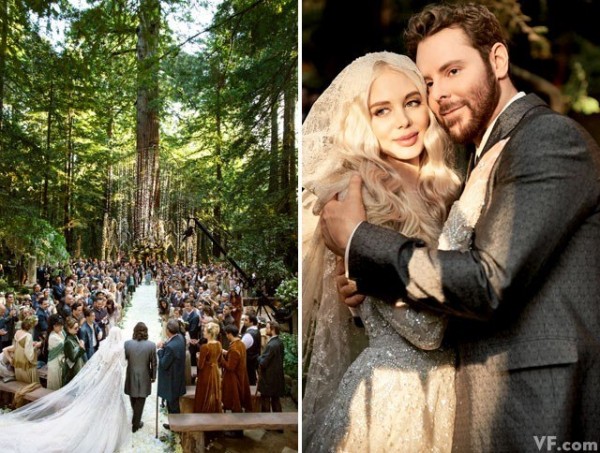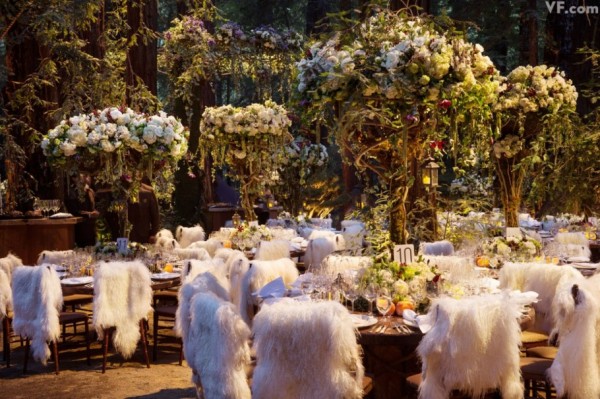 The amazing  wedding cake had six tiers and was nine foot tall!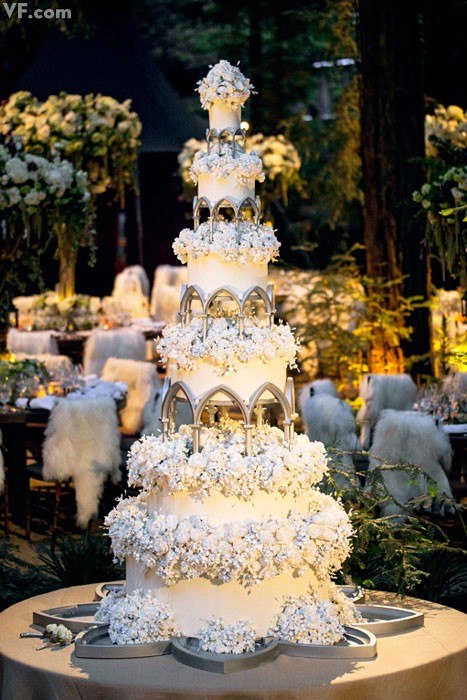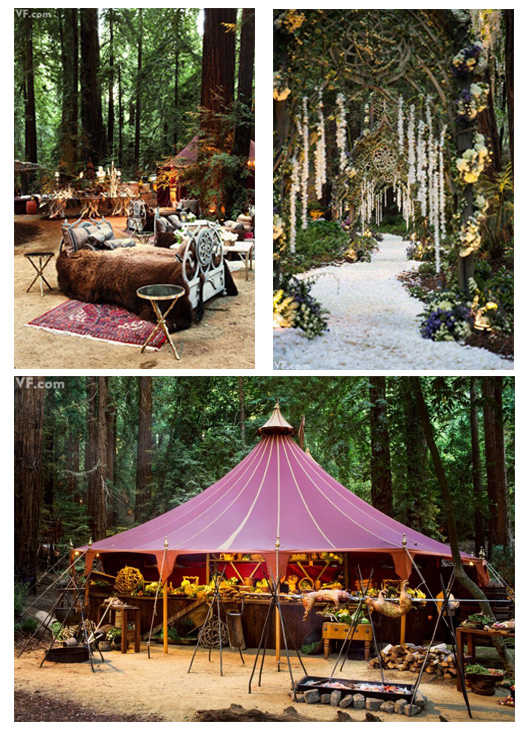 Images: Vanity Fair
So what do you think? Beautiful or a touch tacky?
Ahoy there mateys! Are you thinking of throwing a pirate party for your special little boy or girl?
I have compiled some gorgeous pirate party ideas, from pirate invitations and  pirate party supplies to beautiful candy buffets and party games.
Here we go!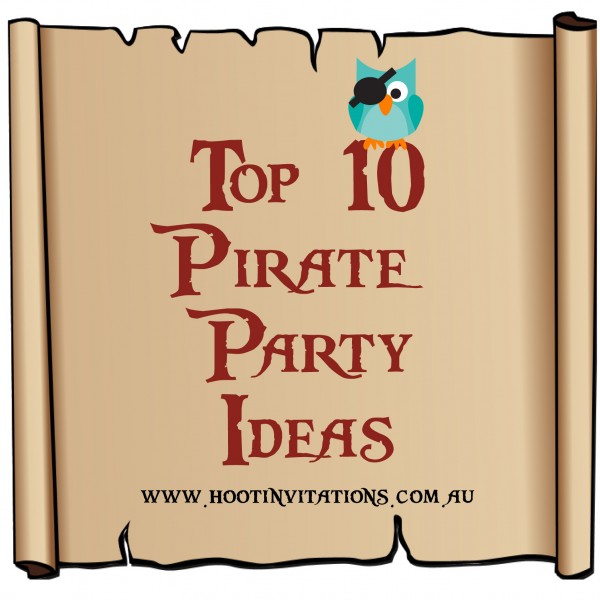 1. Pirate Invitations from us, Hoot Invitations
Every party starts with a fabulous invitation, set the tone with these cute pirate invites!
2. Walk the Plank Game!
Here's an easy DIY Walk the Plank game! Set up a balance beam for the little pirates to walk along. Use Pillows to break the fall.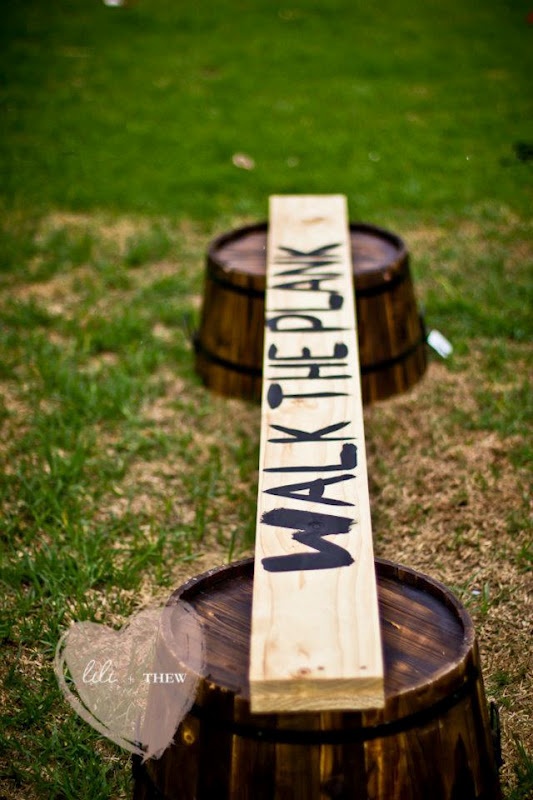 Photography by: Lily+THEW Photography
3. Beautiful Matching Pirate Party Supplies
Black and White Pirate Party Supplies
Red and White Pirate Party Supplies
4. Dress Up!
Grab your pirate hat, bandana, eye patch and even a moustache for a very good time!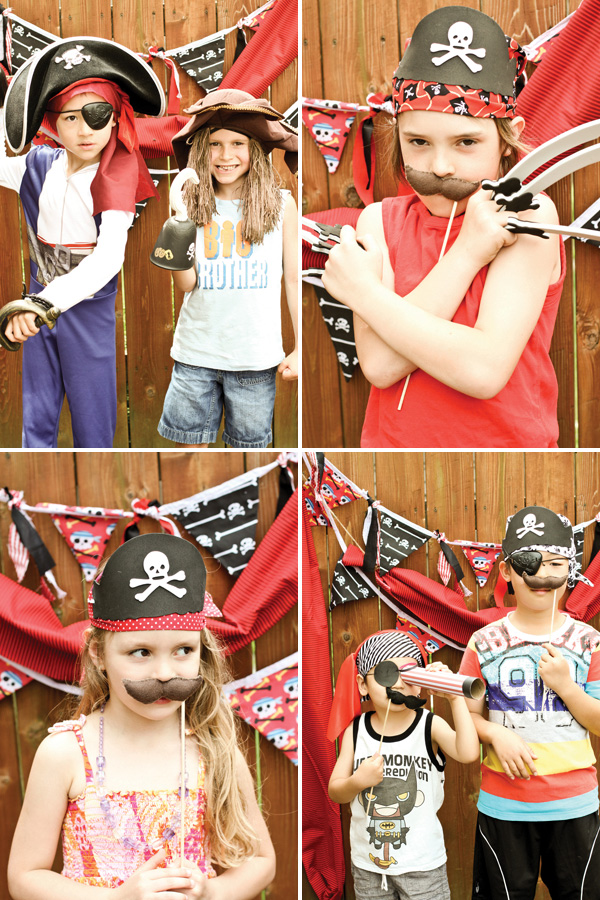 Source: Hostess with the Mostess
5. Dig for Treasure
Get your little pirates to dig for treasure in a sand pit. Fill it with "treasure" rings, necklaces, gold coins and give the kids a map showing how many of each they need to collect.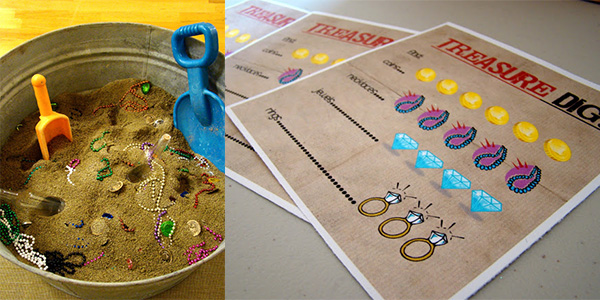 Source: The Fickle Pickle
6. X Marks the Spot!
Pop a great big 'X' on your letterbox or front door to mark the start of the pirate party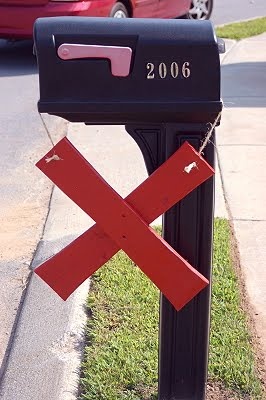 7.  Loot Bags!
Fill them up with Gold Chocolate Coins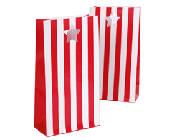 8. Pirate Themed Candy Buffet
Check out these gorgeous pirate party candy tables for some inspiration…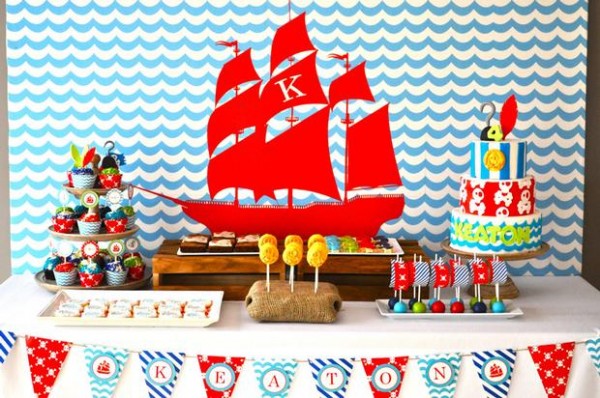 Source: Two Sugar Babies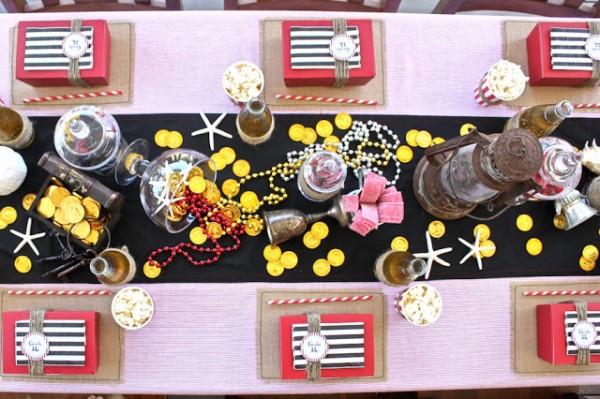 Source: Kara's Party Ideas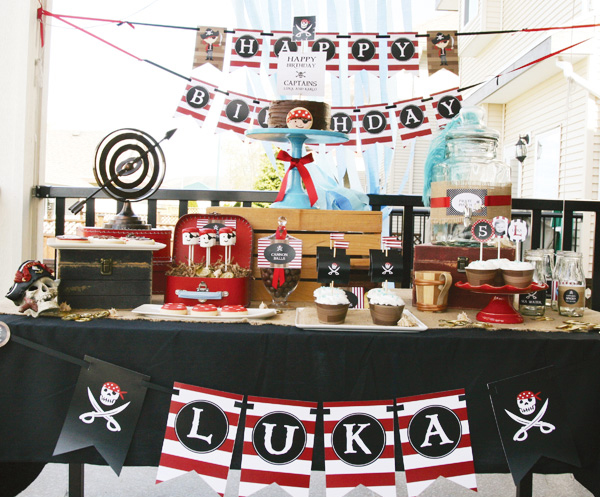 Source: Hostess with the Mostess
9. Cookies & Cake Pops 
Try your hand (not your hook 🙂 ) at making some pirate themed cake pops and cookies.
Here are some beautiful examples for inspiration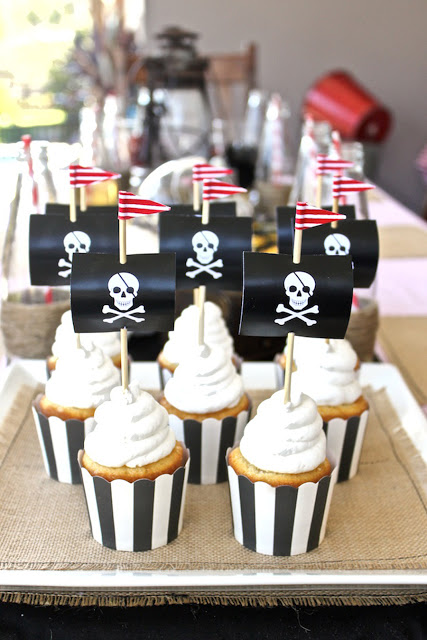 Source: Kara's Party Ideas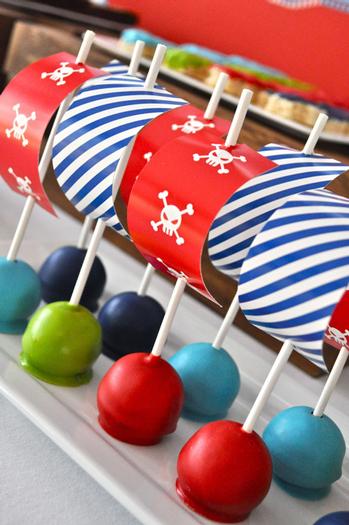 Source: Two Sugar Babies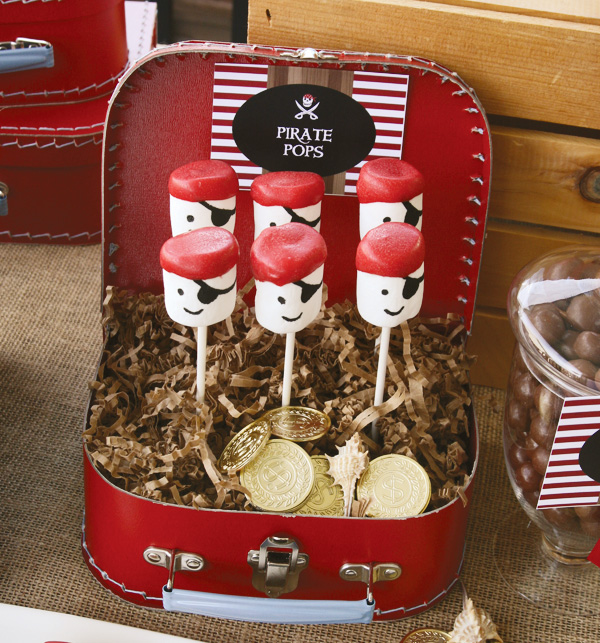 Source: Hostess with the Mostess
10. Make a cardboard pirate ship – photo booth
Grab your pirate costume props and get set for a swashbuckling adventure on your own cardboard pirate ship!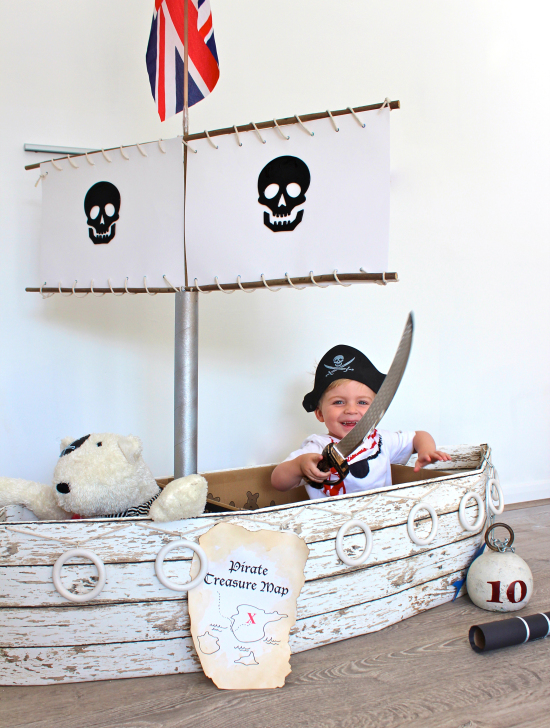 Source: Kates Creative Space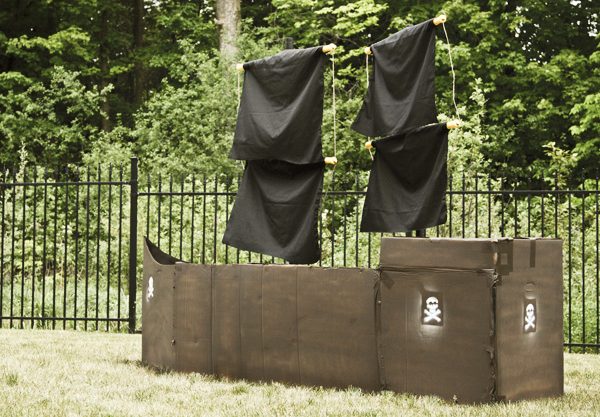 Source: Hostess with the mostess
I'd love to see what you do at your pirate party! Submit your photos here and you can be featured on the blog
Alisha
I came across this fabulous princess party project at Girl. Inspired.
Lace Princess Crowns. This is a gorgeous DIY project you can do with your little princess, and I absolutely love the final results!
Lace, glittery dress up's that are sure to be used for years to come.
Take a look!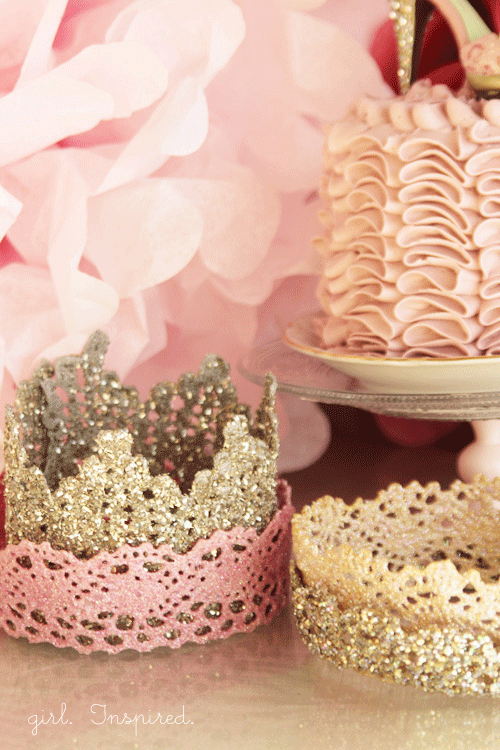 You can find full instructions here
You may also be interested in our party invitations and princess party supplies for your event.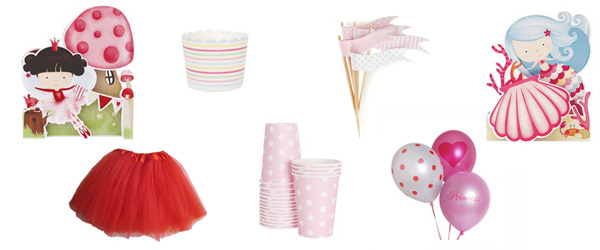 Just in time for Easter we have some free printables to help make your day special!
There is an Easter Card, Straw Flags, Cupcake Toppers, a pillow box and Water Bottle labels.
We would love to see what your event looks like with them, just send us an email with your photos!
Posted On August, 29 2012
Here is another freebie for Father's day for you, an "I Heart My Dad" card.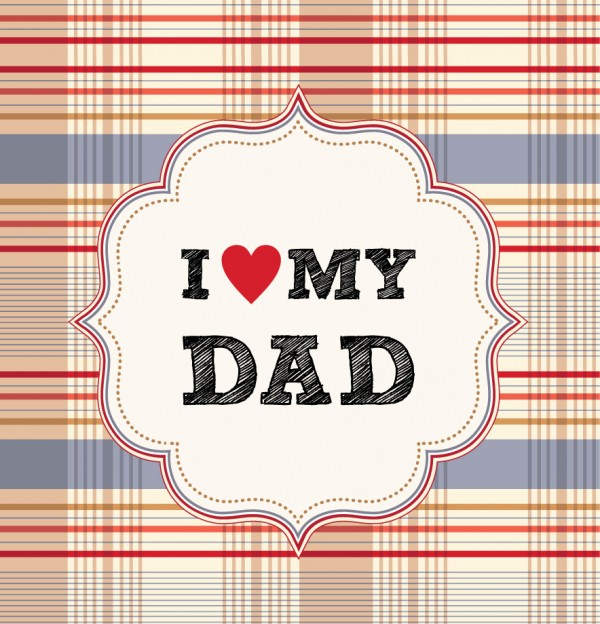 Just download the template, print onto cardstock, trim and fold. Write your message inside and you're done!
Click here to download the template
Feel free to share with your friends, Enjoy!
Alisha xx
Posted On August, 27 2012
Father's Day is just around the corner and I've designed some free printables to help you celebrate all the dad's out there.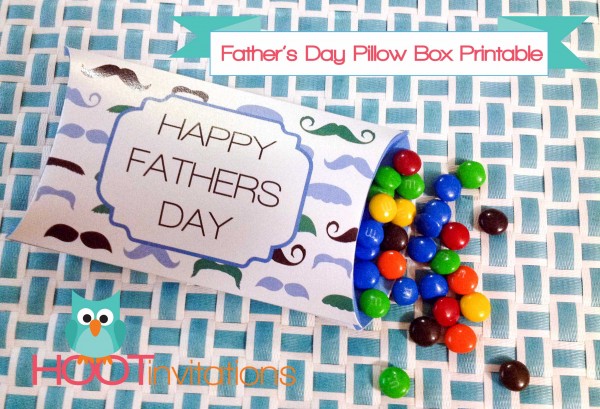 Today's printable is a pillow box – fill it with your dad's favourite sweets.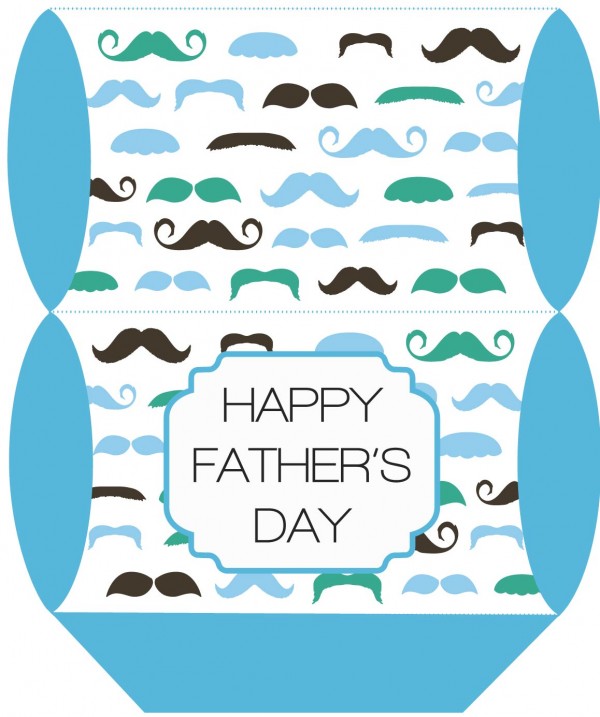 Simply print the template onto cardstock, then cut out and score on the dotted lines and the solid blue areas.
Fold the box in half with the blue flap on the inside. Glue this blue flap to the inside, then allow to dry before folding in the ends. (Double Sided tape works really well for a fast result)
Click here to download the template
Feel free to share it with your friends and look out for more designs this week!
All designs are copyright Hoot Invitations 2012.
Enjoy xx
Posted On February, 11 2012
Valentine's Day is just around the corner, and we've got a round up of gorgeous free printables for you. Thank you to all of the creative people for sharing their fantastic designs.
Loving the Valentine Popcorn Invitation and accessories from Eat Drink Chic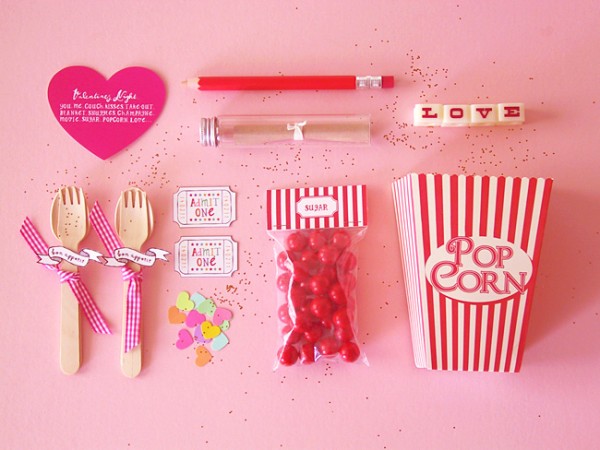 Printable Valentines day cards from Thank  You Card Shop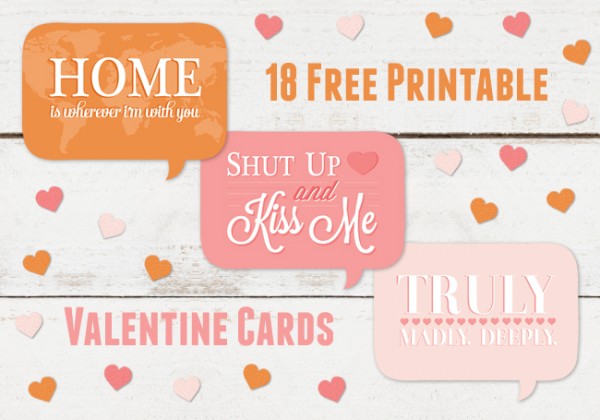 Printable valentines tags from Hello! Lucky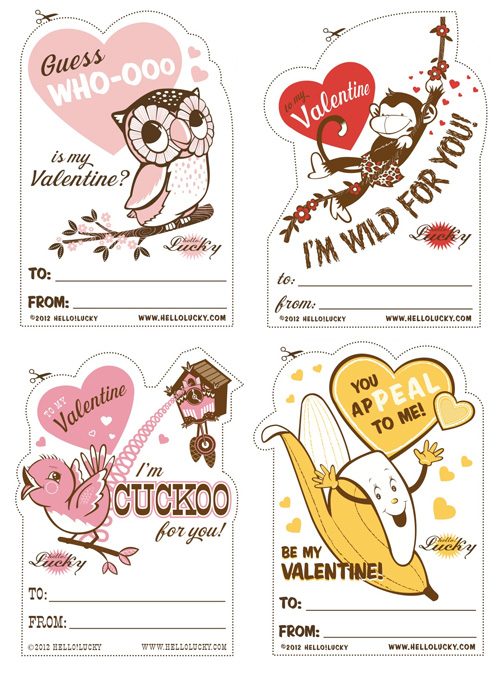 Three very cute mini valentines from A Pair of Pears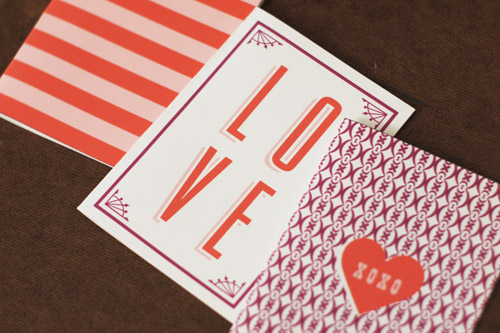 Lovely Floral Heart Cards by Laura Macchia

Ready for a romantic coffee with the Je Taime coffee wrappers from Eat Drink Chic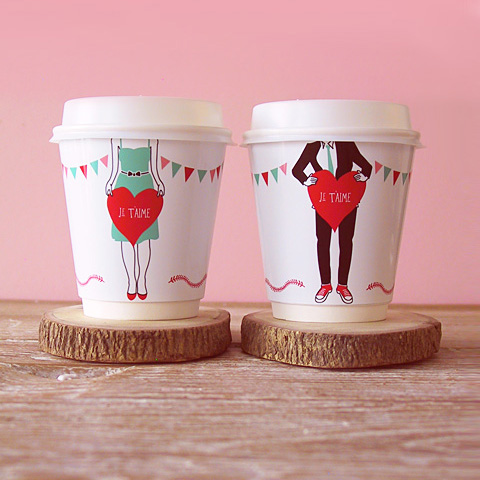 Adorable chocolate bar wrappers for the man in your life from Jeanne Winters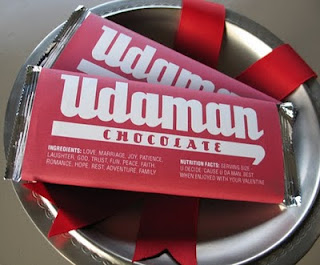 Super cute iphone Valentines from Living Locurto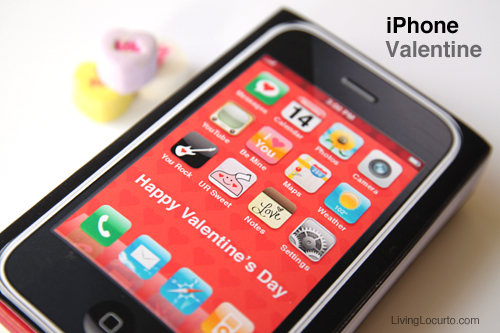 Mini Valentines cards from Pumpkins and posies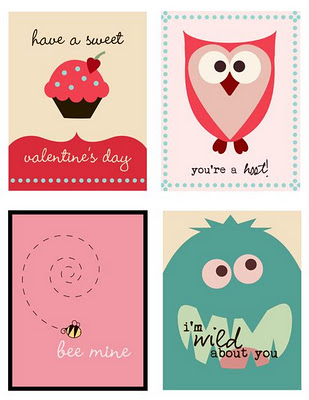 Beautiful Valentines Card from Eva Black Design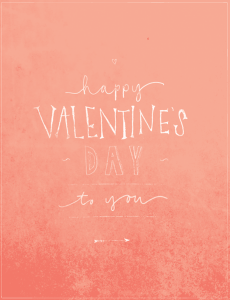 Orange Beautiful's Valentine Candy Box/Dice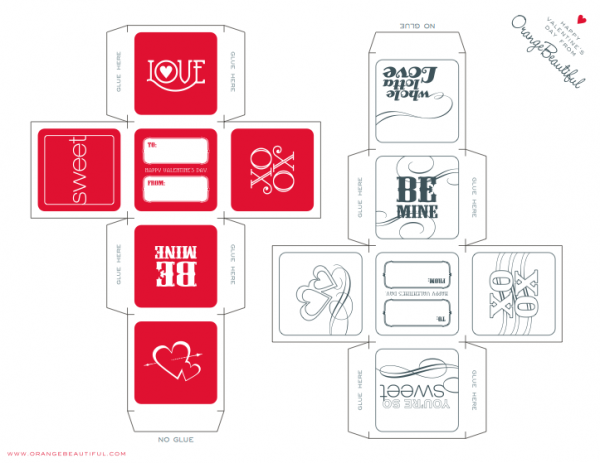 Free Valentines cards from Beloved Indeed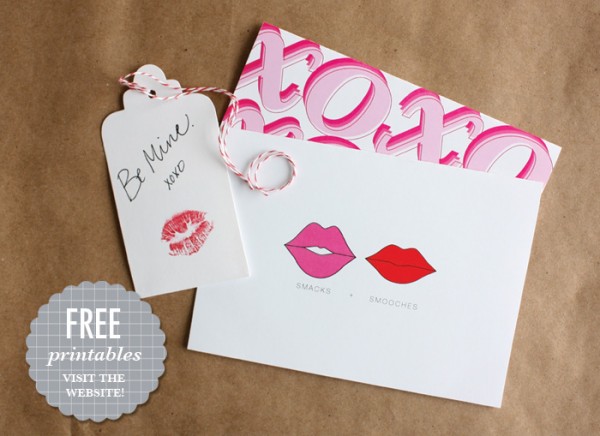 Love the Book of Love coupons from Mommy by day Crafter by night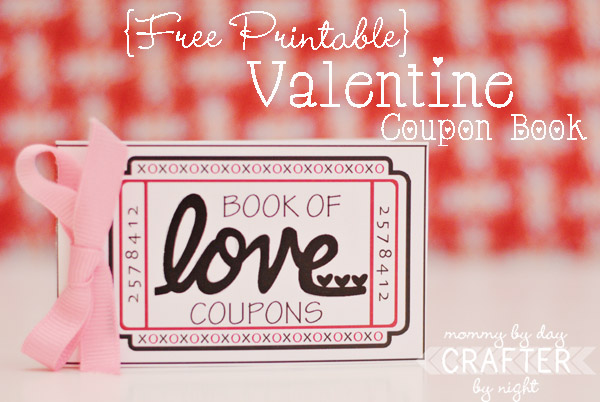 Valentines Cards and candy wrappers from Curious Link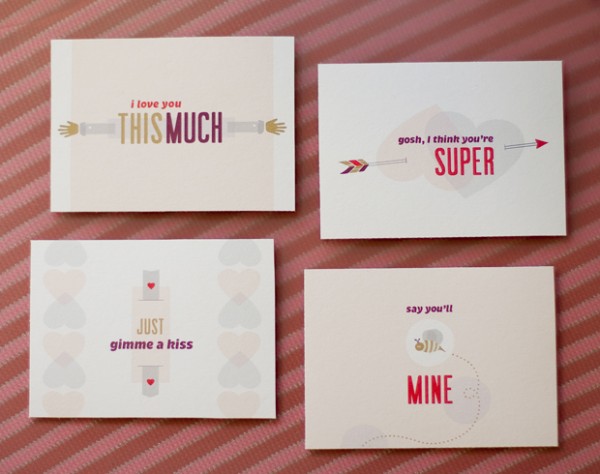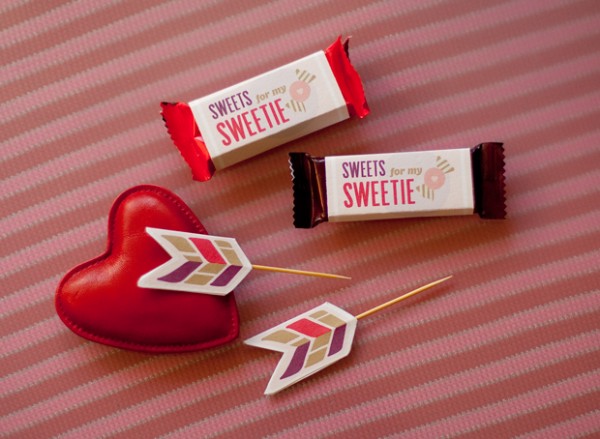 'Free Love' Tear off sheet from Children Inspire Design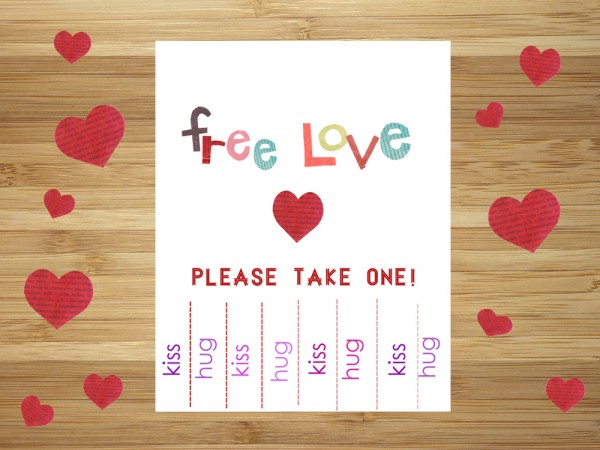 Love Banner from the TomKat Studio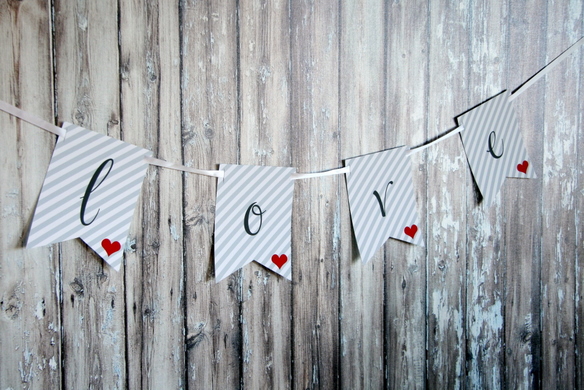 Nat from My Sister's Suitcase came up with these absolutely gorgeous Matchbook Valentines.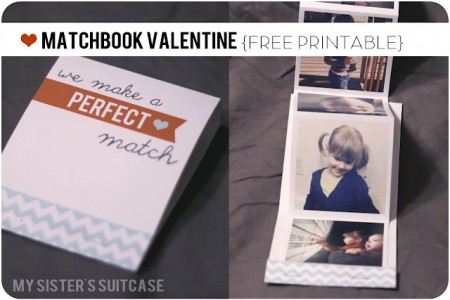 Cupcake toppers from Holli Sampson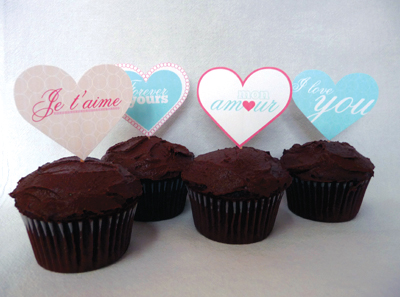 "I love you more than" valentines cards – 6 diffferent designs from This is me Challenge for kids, teens & adults.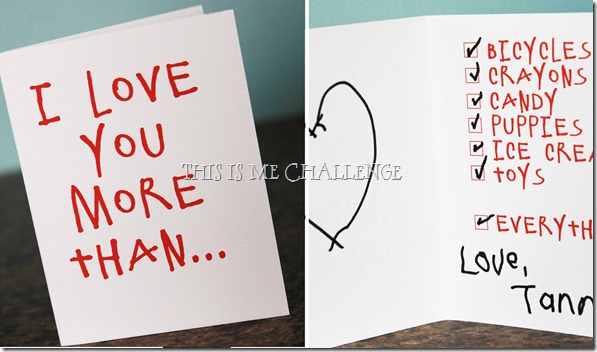 Valentines Tags from Le Partie Sugar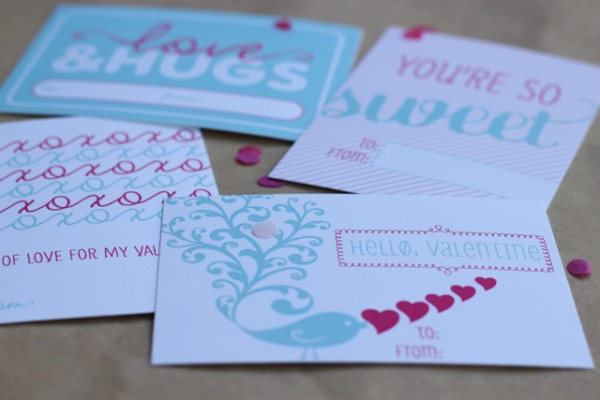 I love this adorable Penguin Valentine from My Dear Darling Blog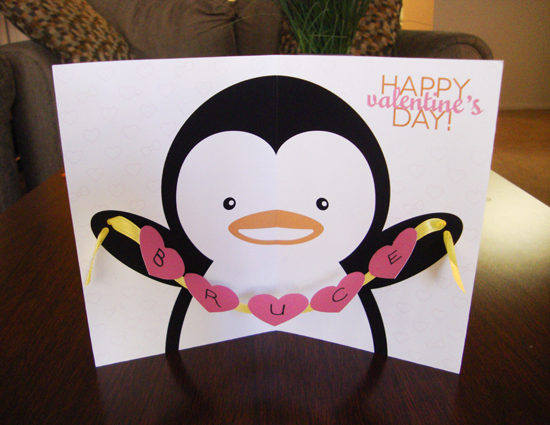 And finally these awesome 'heart breaker' candy holders from Dana Made it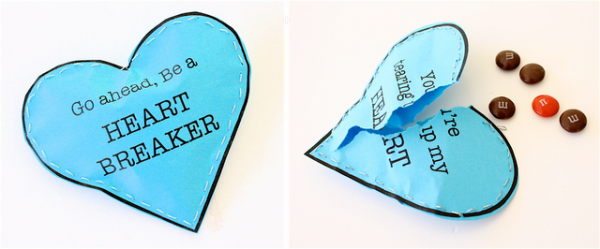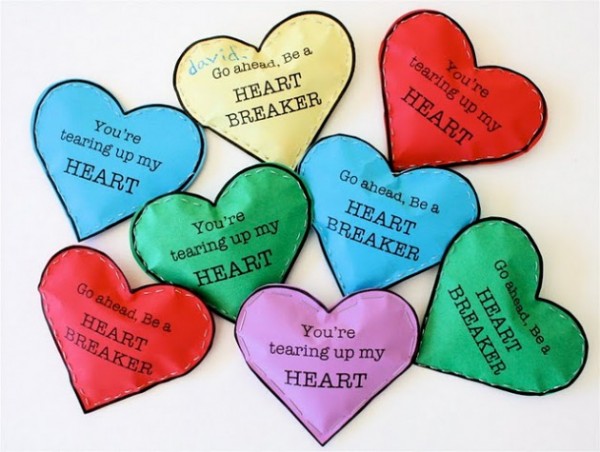 ENJOY!
When my client Cettina asked me for a truly unique birthday invitation I went to work to come up with something glamorous, and fun. And I came up with my 3D high heeled shoe invite. 
I am really proud of the final result, and I hope Cettina is too.  They definitely stand out from the crowd, and will set the glamourous tone for her event that she was aiming for.
Here are some pics!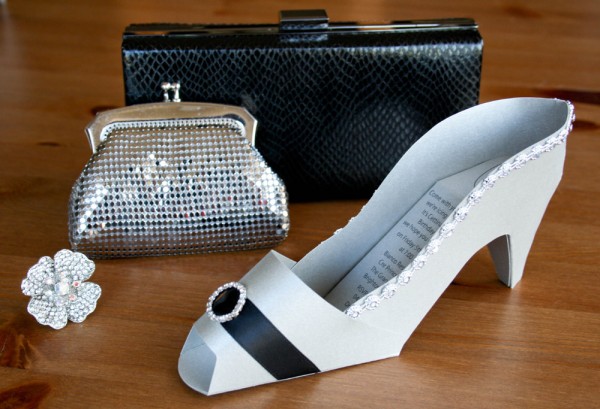 Each invitation features silver metallic cardstock, black satin ribbon, and a crystal buckle, and silver/diamonte trim.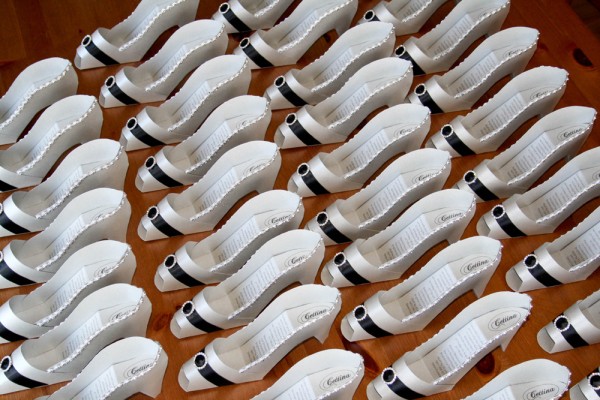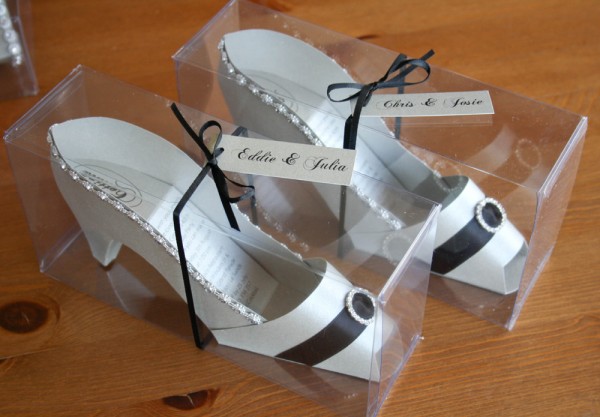 Each shoe is packaged into it's own clear box and the guests names are on a tag wrapped to the box with a black satin ribbon.
I had a lot of fun making these! They would be perfect for a special birthday party or hen's night.
Contact Hoot Invitations to order your shoe invitations today!
Here is a little cool wedding stuff post….
I was intrigued when I saw a blog post from Always a blogsmaid today where a Wedding invitation was sent for a suburban Bride & Groom's Wedding to who else other than the American President, Barack Obama and his lovely wife Michelle.
What fascinated me was that the couple actually received a lovely response! Unfortunately the President would not be attending, but they did send a note from the White House wishing them well!
So if you would like a to add something a little different to your wedding memorabilia, or perhaps something special to display at your wedding, send out an invite to the White House, and according to their etiquette rules, a  letter of congratulations will be sent to you.  It will certainly get your guests talking and give your wedding scrapbook historical significance. It can also make a great "gift" from the maid-of-honour, bridesmaids or anyone else with access to an extra invitation. 
Send your wedding invitation to:
The Honorable Barack and Mrs. Obama
The White House
Greetings Office, Room 39
1600 Pennsylvania Avenue
Washington, D.C. 20500
The Australian Prime Minster will send congratulatory messages to those celebrating significant milestone wedding anniversaries (starting at 50th) and birthdays (starting at 90). http://www.itsanhonour.gov.au/anniversary/index.cfm